When You Plan to Not Plan A Trip to Europe…
…you turn it into a show.
When you live in Los Angeles funny things happen, like one day you go on The Price is Right and win a 15-day cruise, and next you're transiting the Panama Canal on a Princess Cruise ship.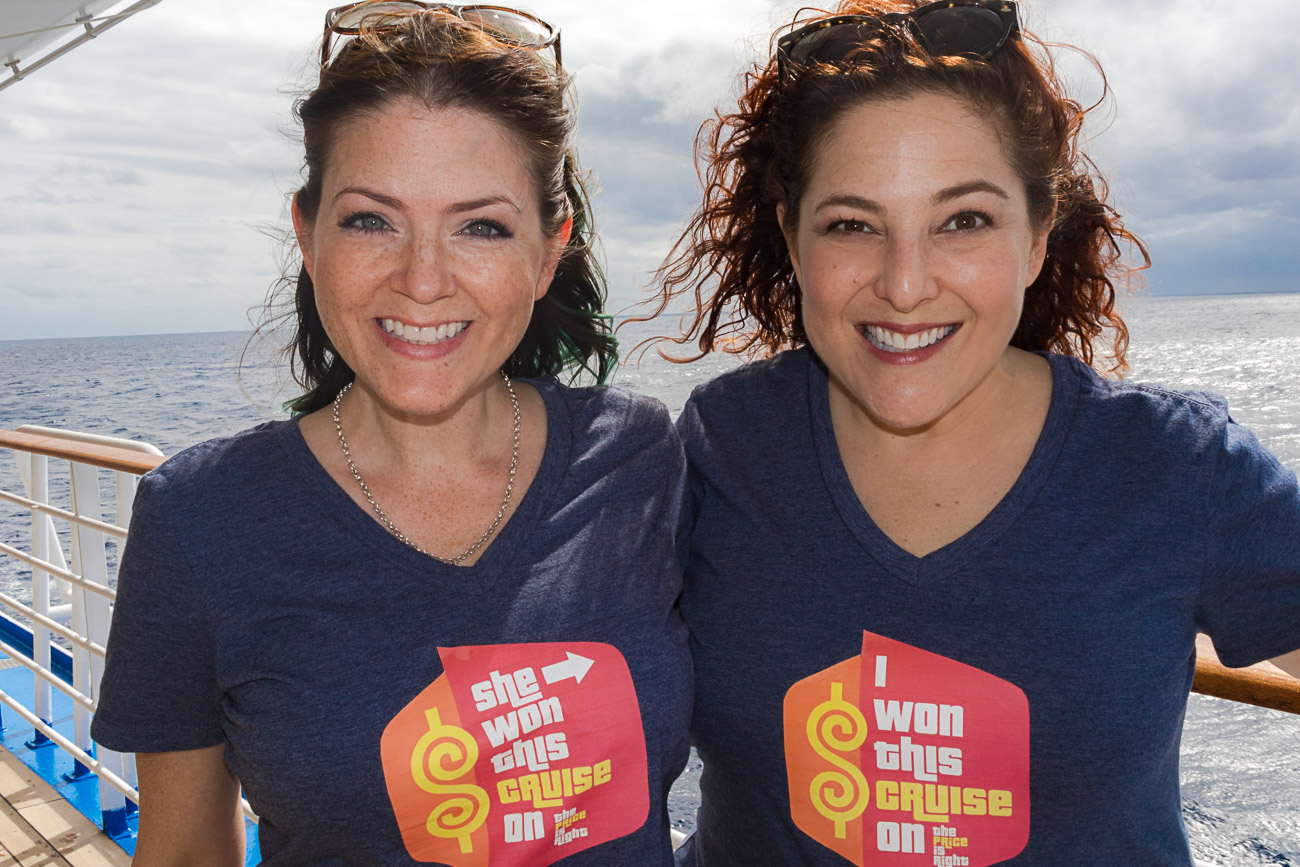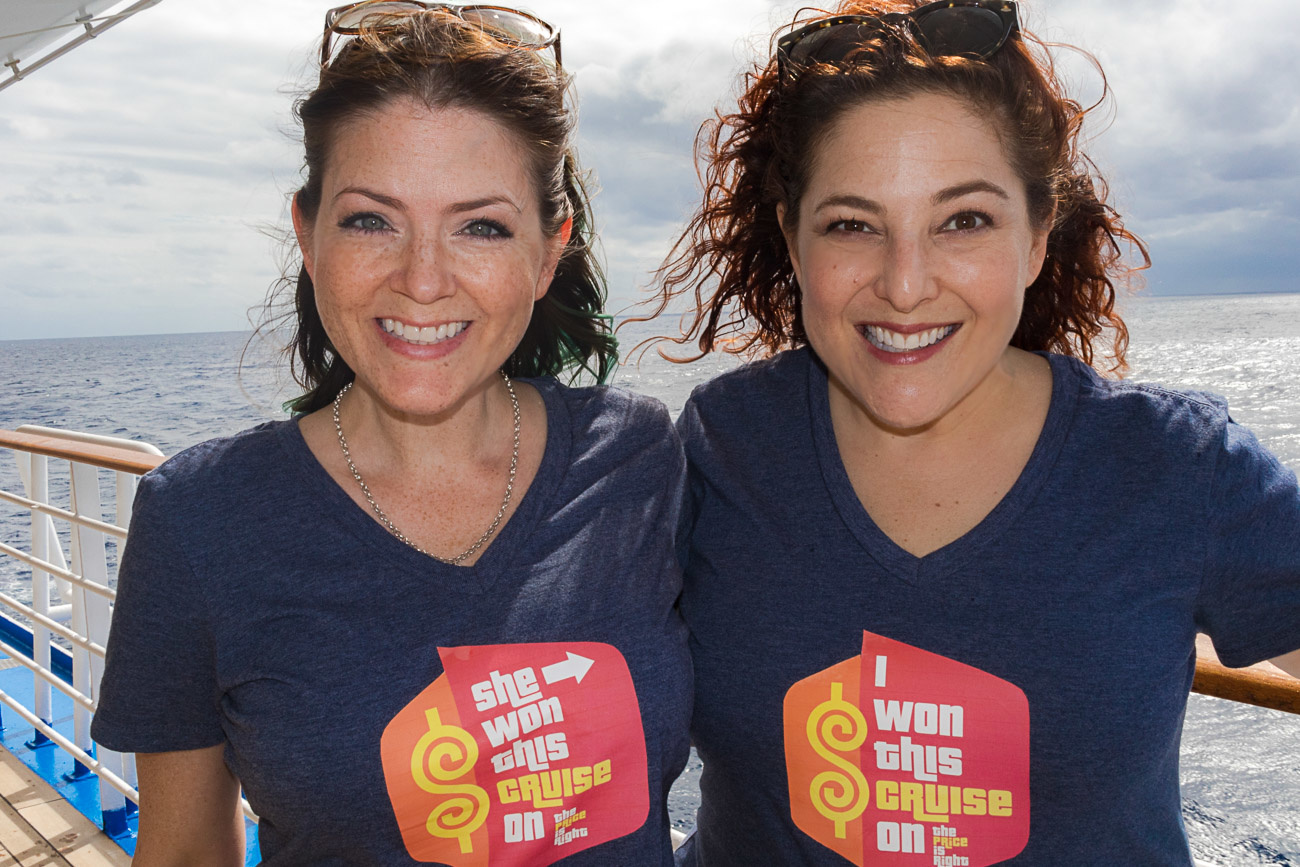 This is the kind of stuff at least, that happens to my friend Rachel and I. This was our first ever cruise, so we decided to show everyone what it was like from a novice's perspective on Facebook Live. We called them our "Cruise Updates" and you can watch them here if you're curious.
Spontaneous and silly, we realized how much people enjoyed them and wondered how we could double down on that.
And here we are…
Please meet our new show (virtual drum roll): From A to C With Nowhere to B!
We've hatched a non-plan plan that is just crazy enough not to work. But you get to enjoy the entertainment along the way, and even be in control of the outcome.
The parameters are loose at this point. I wanted to visit someplace I've never been, so I picked Slovenia. We're starting there and settling into the time zone.
Rachel and I both wanted to go back to the Netherlands, so we're ending there for a few days of decompression.
BUT…how we get from A) Slovenia to C) Netherlands is totally up to you, the viewer.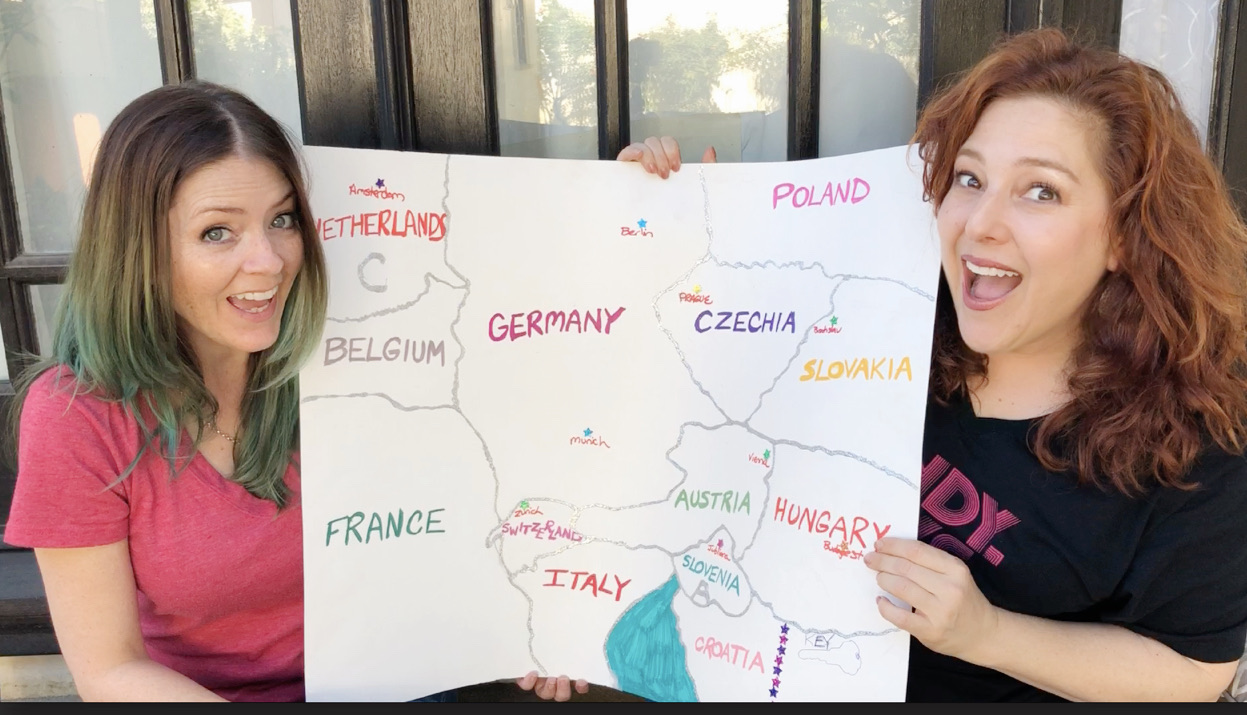 Failing to Plan a Trip Through Europe in the Summer
All we've got is a general direction to head and a Eurail Global pass. This allows us complete freedom to go anywhere, and we're putting the large responsibility of planning those rambling 5 days in your court.
So what's the next step?
First, head over to my Facebook page and make sure you don't miss any of the weekly episodes by hitting "Like," then click on the dropdown menu that says "Following." Click "See First" and "notifications –> on" so Facebook won't hide the show from you. Because that is something they actually do.
Next, watch the introduction episode here to get caught up. There's a new episode every week, Thursdays at 9am PT / 12noon ET / 6pm CEST, so mark your calendar.
Starting Week Two (June 7th) we eliminate our first swath of countries, and start narrowing down our options from there. We have our first big vote beginning June 7thand you have until June 19thto voice your preference in the comment section.
HOWEVER, we will not know any destination until the night before, when you cast your votes, so make sure you join us every day beginning July 16th to have your say.
What happens in the daily show starting July 16th?
We get to the first town you voted on. We find wifi and check in with you at 9am PT / 12noon ET / 6pm CEST to tell you to where we made it.  Then we put out the vote for where we go the next day.
After each episode, we SCRAMBLE. We've got to find a place to stay, the right train and activities to film in each town. All on a limited budget. Can we do it? Hopefully. Are we crazy? Most certainly.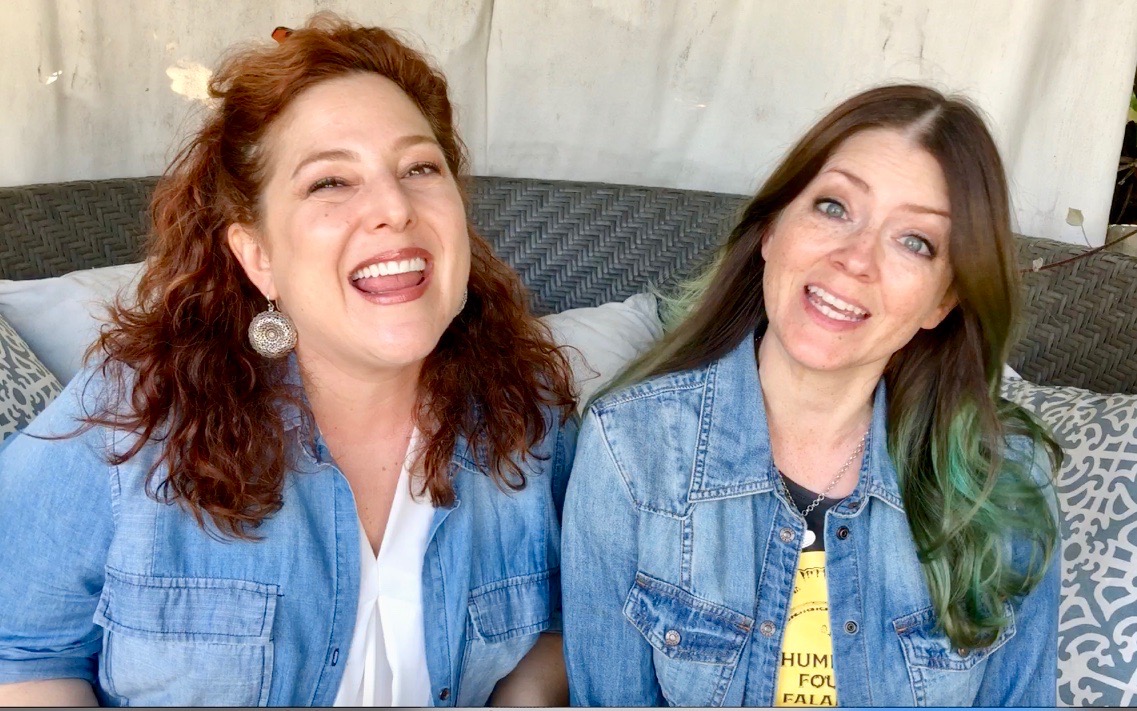 Potential Countries We Can Visit
In Round One we're open to all ideas for towns, attractions, lodging, meals…as long as they are within the following 13 countries because we only have 5 days and we can't use beaming as a source of transport yet.
Austria
Belgium
Croatia
Germany
Lichtenstein
Luxembourg
Slovakia
Switzerland
Got it?
Now make sure you don't miss an episode, they're every Thursday through July 12thand then daily beginning July 16th.
We need you, because, hey, you've got to make the decisions and tell us where to go!