Updated January 2020
Gothically gorgeous, Prague attracts throngs of visitors yearly. I've been a couple of times during my trips to the Czech Republic.  Almost everyone loves it, which is why it's so stinking crowded, especially in summer. One of my biggest travel tips for Prague is to avoid it in peak season if you at all can. I promise you'll love it even more if you can at least move through the city without having to suck your shoulders together to get down a street.
This time I visited during July as stop number two during my Facebook Live show A to C with Nowhere to B. It's always nice to visit, but next time it won't be in summer.
WHERE I STAYED: Hotel Caruso

Read more about it under Lodging. The location was perfect.
Here are my best travel trips for Prague, Czech Republic:
Best Time To Go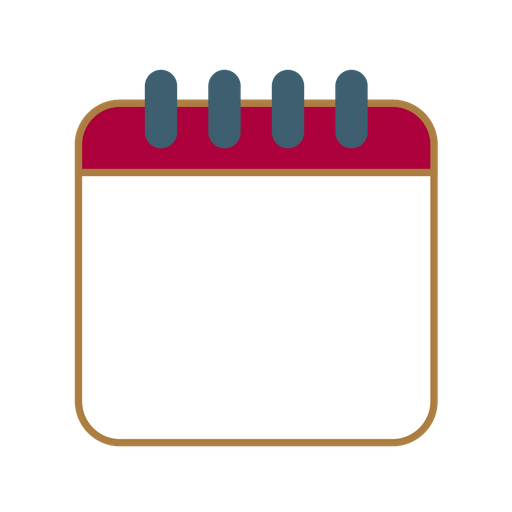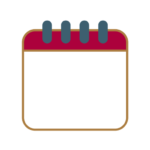 May 64°F / 18°C
June 70°F / 21°C
September 66°F / 19°C
December: 36°F / 2°C
July and August are busy with tourists and the driest season. Second half of May + June and September are the best months. Christmas markets are for the entire month of December and a few days into the new year.
Time Zone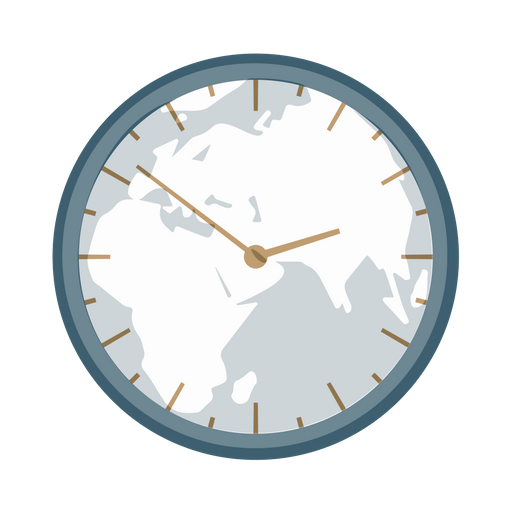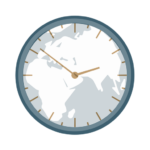 Central European Time (GMT +1)
Money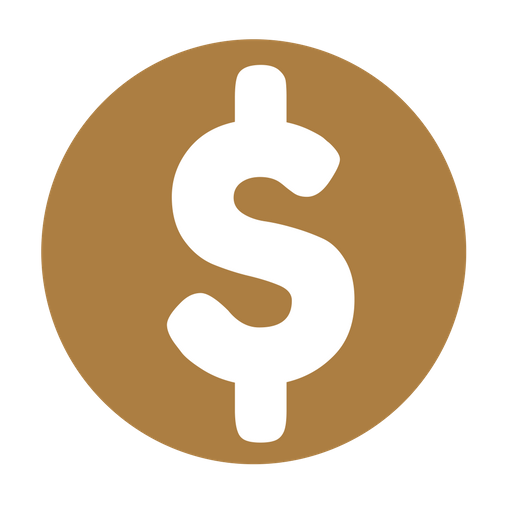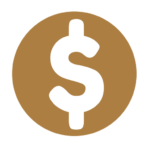 Currency – Czech crown (koruna), international abbreviation CZK or Kč
It's very easy to get crowns from any ATM. The approximate value of 100 CZK is 4€ / $5 USD.
As the official currency, the Czech crown is the best and often the only possible currency to use when paying. Although the Czech Republic is part of the European Union, the euro is not widely accepted here. You can pay in some stores, restaurants, and hotels in euros, but the exchange rate may not be very good and the change you receive will be in Czech crowns.
Always change money in a bank or take cash out of ATM machines, which are plentiful in Prague and larger towns in the Czech Republic.
Safety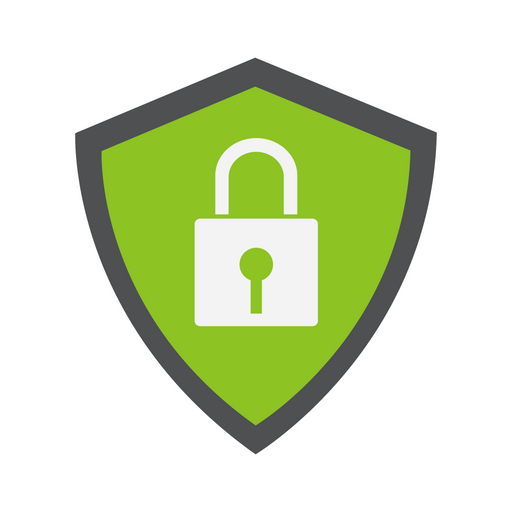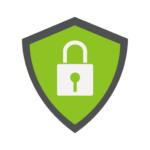 The Czech Republic is recognized as one of the top 15 safest countries in the world per the 2018 Gallup Global Law and Order report. Exercise normal precautions.
Tipping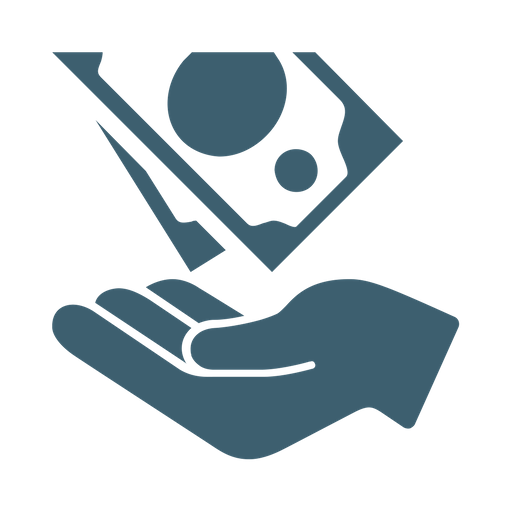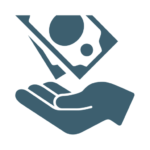 Restaurants – 10%
Taxis – optional, round up
Bellman – Kč 25. per bag
Housekeeping – Kč 52. per day
Tipping in the Czech Republic is commonly expected. It's good to leave at least 10% at restaurants, more for exceptional service.
It's better to give the waiter the money directly than leaving it on the table. Tell them what change they should bring or to add the tip on your card.
At pubs, cafes, and bars you can simply round up.
Phone Service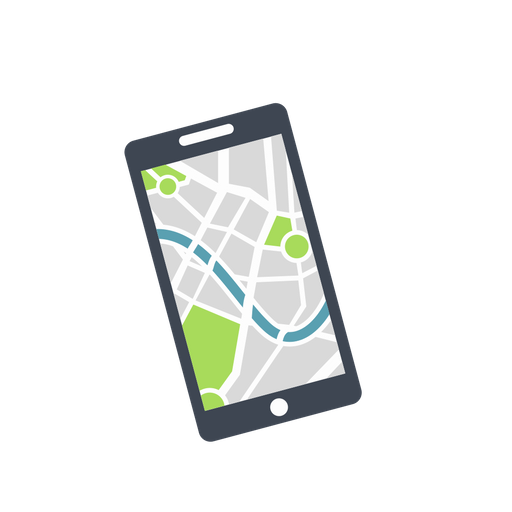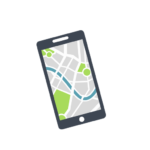 SIM Cards: The largest (and Europe-wide) cellular service provider is Vodafone, the most local is O2.
Most cafes offer free wifi.
If you are using multiple devices, tablets or laptops, another option is portable wifi, like the company I used: Travel Wifi. Typically you can get up to ten devices onto the mobile hotspot, so if you are with a group, your family, or are your own roving office, this can be the more affordable option.
During my trip across six European countries, Travel Wifi worked fairly consistently, of course, dependent upon the networks it was able to access in each country. I did experience spotty reception at times, say on the trains or in extremely crowded parts of the city, but overall I was able to get online with every device and access email, upload photos, make web-based audio calls, and look-up information like trains schedules and maps.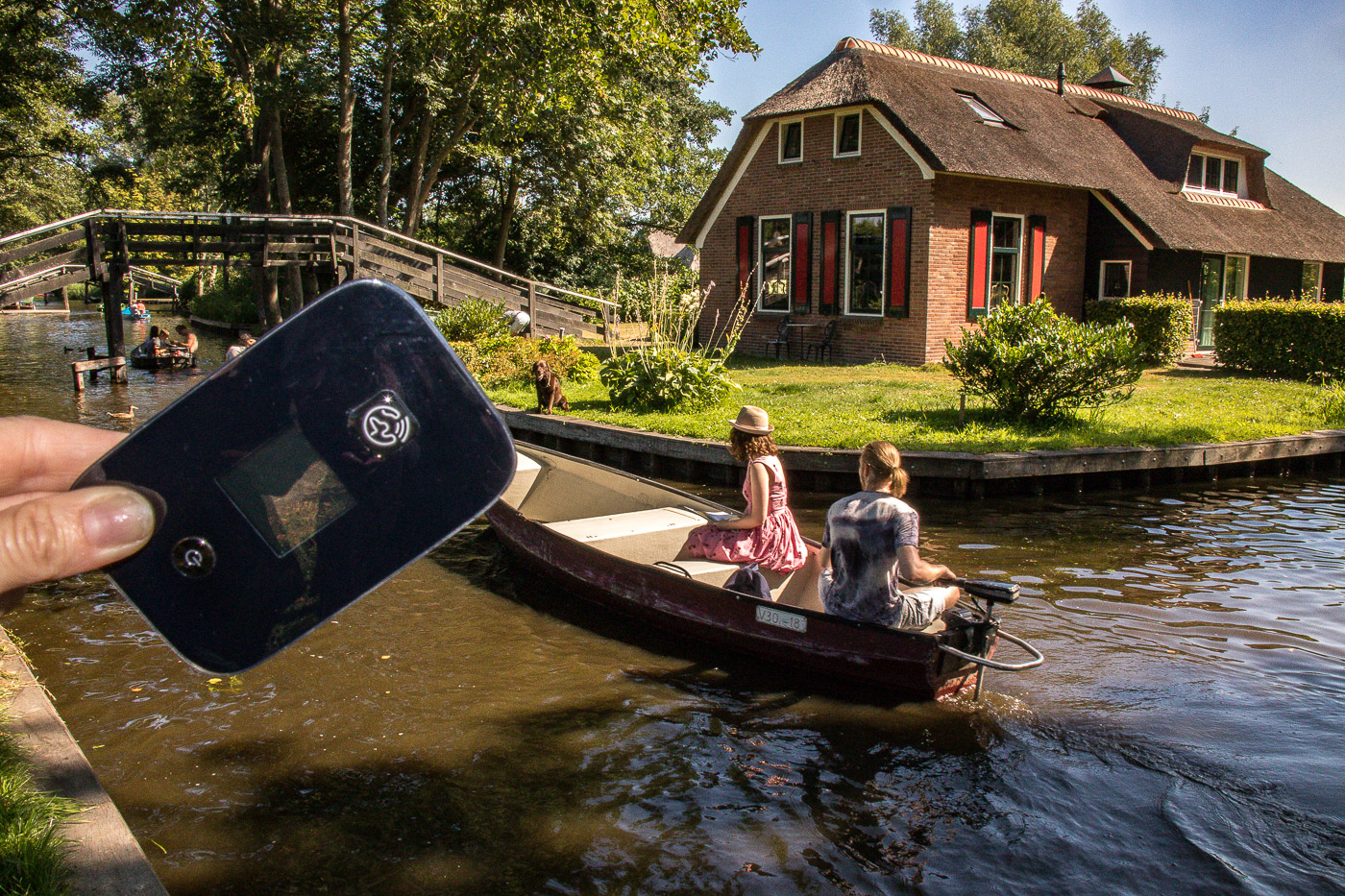 How to get it: You order online ahead of time and the hotspot is delivered to your arrival accommodations. It has a case and is shipped with a self-addressed stamped envelope so you can drop it in the mail upon departure. Really easy.
*Travel Wifi gave me a device to try out, but I was not paid for this review.
Adapter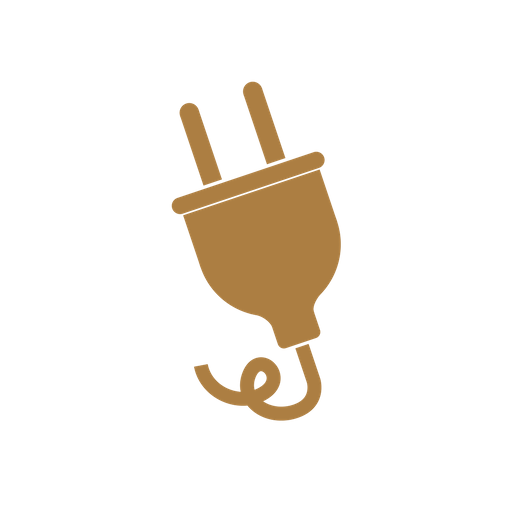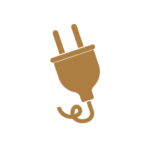 Type E, C (and sometimes F): European round prongs
Voltage: 230 V
Frequency: 50 Hz
You MAY need a converter, check your individual electronics.
Transportation

Air
Most major carriers fly into Prague, as well as most discount carriers.


Auto
Uber – Available and more reliable than taxis. This is also a pretty affordable option if you're going from the train station to the city. It cost roughly $5 between myself and my friend. Bonus we didn't have to lug our bags on any more public transportation.
Liftago – Download the app for more reliable taxi service.
Taxis – Big travel tip for Prague is tread lightly with taxis. While they are available, they have been known to charge higher "tourist prices" at times. Avoid hailing a cab, especially those parked around train or bus stations. Confirm a price in advance and tell the driver you want a printed receipt at the end of the drive, which means they have to turn the meter on. Or just use Uber or Liftago.
Train
They tend to be a little more on the older side, but that often means you get to sit in fun little cabins. Note that you must be in the correct part of the train if you are leaving the country as the cars split at the border.
On Foot
Prague is extremely walkable. It has a small city center, and the area is so beautiful, walking is the best way to ensure you take it all in. Even if you need to cross the bridge, any stroll over the Charles Bridge to the other side of town is a good one.
Local Transportation
When you do need to get somewhere further than your feet can take you, public transportation is your best bet. Buses, metros, trams, and even the funicular are all great options and often faster than cars.
An adult ticket is about $1 and is valid for a full 30 minutes (there's also a 90-minute, 1 or 3-day option) of unlimited travel across all transportation including transfers. They can be purchased at machines at metro stations, some tram stops, and newspaper kiosks.
**Make sure you validate/stamp your ticket first. For metros, look for the machines before descending; for trams and buses, you can punch your ticket upon entering the vehicle.
Cultural Tips

Do
• For a first introduction, a firm handshake is expected from both men and women.
• Speak quietly. Czechs tend to speak softly in public areas and can be annoyed by foreigners who talk loudly in trams or restaurants.
• If you're invited into a Czech home, take some flowers for your hosts and take your shoes off inside the door.

Don't
• Be offended if Prague locals seem distant. It is the custom here to maintain a certain amount of distance or not make eye contact with people you don't know very well.
• Wear high heels as most of the city center is cobblestoned streets.
• Whistling is not considered a positive form of applause: it's equivalent to booing.
• Say Czechoslovakia. Czech and Slovakia separated in 1992 and have complicated political feelings on the matter.
Food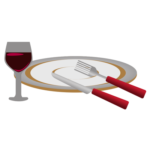 Try
• Dill Soup (Kulajda): thick, creamy soup prepared with mushrooms, potatoes and poached eggs, and garnished with dill
• Potato Pancakes (bramboráky): potatoes are grated and mixed with flour and eggs, then fried until golden-brown
• Gnocchi with sheep cheese (Bryndzové Halušky): potato dumplings with sheep's milk cheese and bacon. It's the national dish of Slovakia, but it is also a staple food in the Czech Republic. Vegetarian gnocchi are normally stuffed with bryndza cheese and fried onion.
• Fried cheese (smazak): snack served as a breaded block of cheese, usually Hermelín or Edam. Can be main course or starter
• Barley With Mushrooms (Kuba): grain-based dish served with dried mushrooms and flavored with a variety of herbs and spices (traditional at Christmas time)
Shopping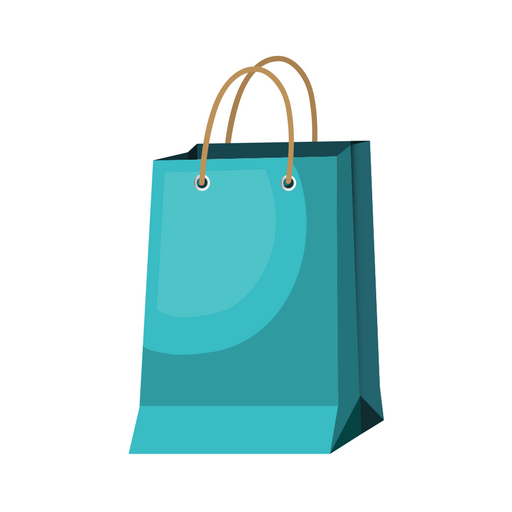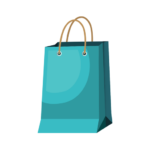 Prague is a treasure trove of antiques, rare books, marionettes, garnets, and crystal. I bought some beautiful art nouveau antique bowls here and it's still one of my favorite things I've ever brought back from abroad.
Try the square mile of Old Town for finds, plus neighboring Nové Město and Malá Strana.
Toilet Info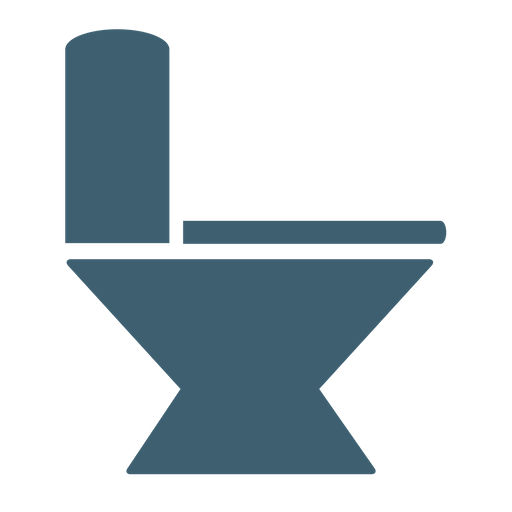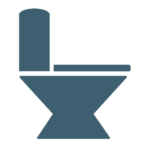 You may be asked to pay to use a public toilet (usually 5 to 10 CZK), even in some restaurants.
Language – Czech
The Slavonic language of Czech is the primary language. It is not unusual to hear German spoken in towns and villages close to the German and Austrian borders.

Manners
Hello (informal) = Ahoj (Ahoy)
Good Morning = Dobré ráno (Do-breh rah-no)
Good Day (formal hello) = Dobrý den (Do-bree Dehn)
Good-bye (formal) = Na shledanou (Nah skledah-noh)
Good-bye (informal) = Čau (Chow)
Please = Prosím (Pro-seem)
Thank you = Děkuji (Dye-koo-yee)
Yes = Ano (Ah-no) No = Ne (Neh)
Excuse me; forgive me = Promiňte (Pro MEEN-teh)
My name is = Jmenuji se (Ymen-oo-ye seh)
Directions
Where is = kde je? (Gdeh ye)
Restroom = Toaleta (Toh-ah-lehta)
Numbers
One = jeden (YEH-den)
Two = dva (dvah)
Three = tři (tree)
Travel Tips Prague: Where to Stay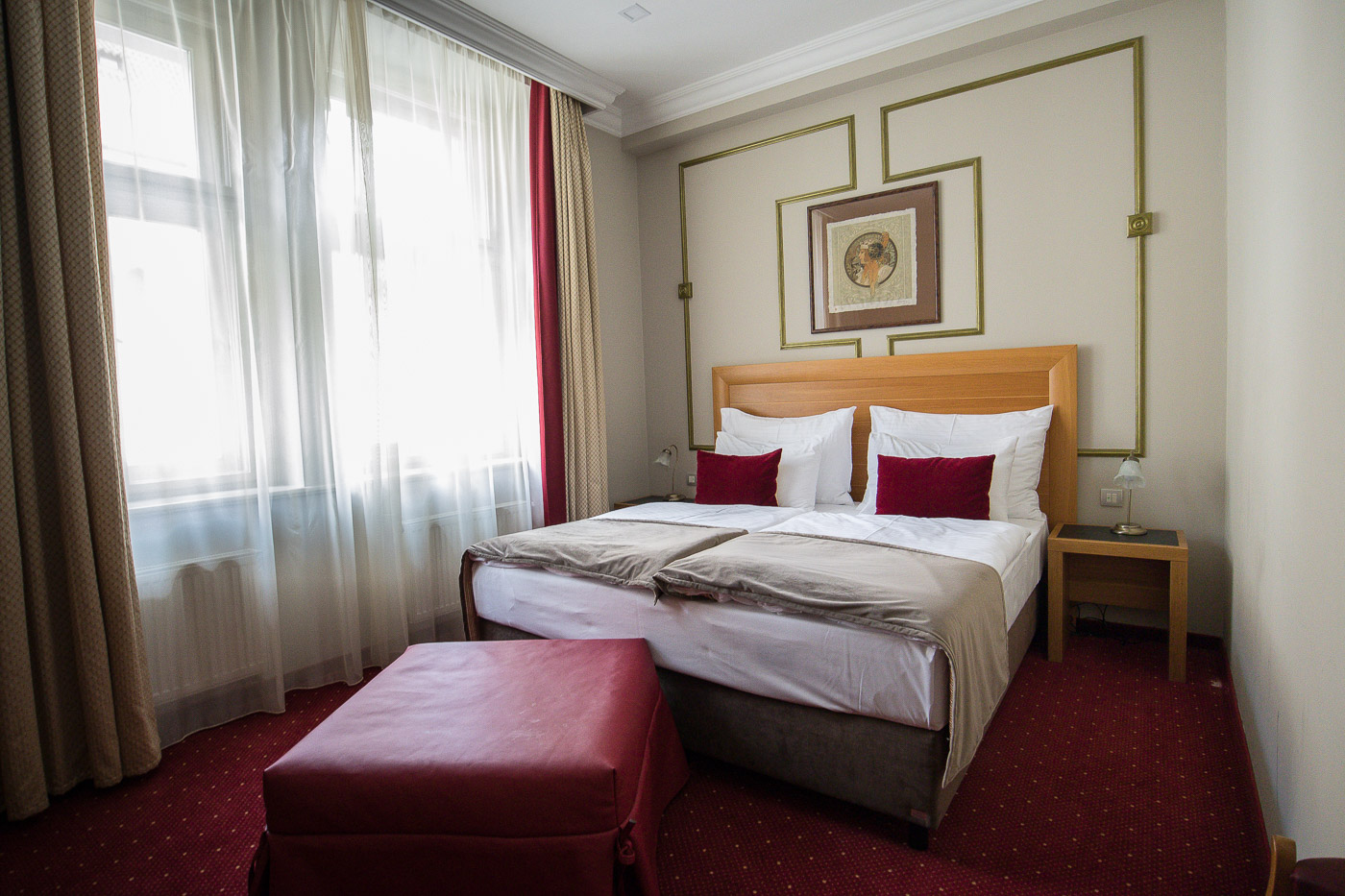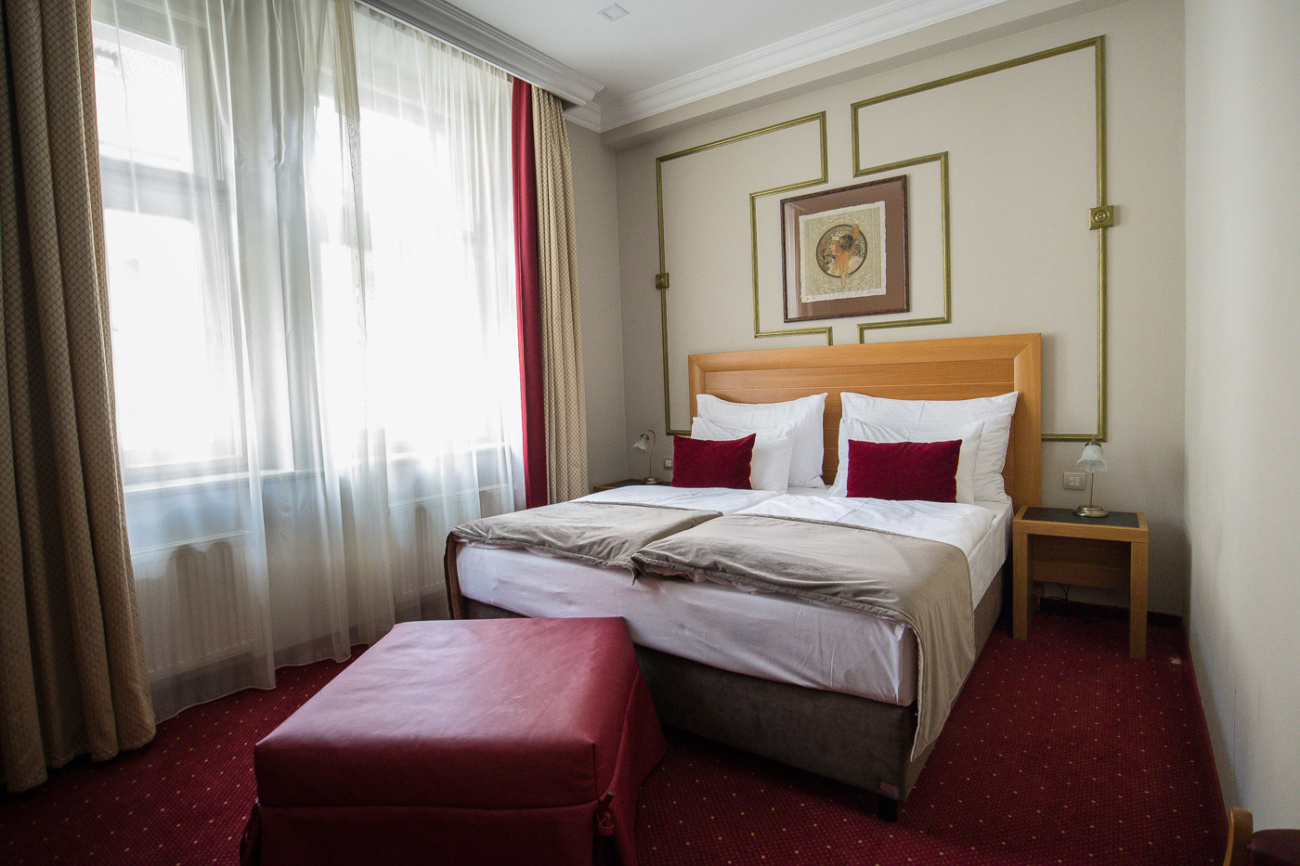 Hotel Caruso

$140/€122 for one night
U Milosrdných 867/2, 110 00 Staré Město, Czechia
On my latest trip, I stayed in the Jewish Quarter, which was a great location. Just far enough away from the center to be quiet but close enough to be in the middle of it all, it was a great choice. Completely renovated and very clean, this boutique hotel had a large room with plenty of outlets, a comfy bed, and a large bathroom. There was sort of a hotel bar in that they would make you a drink if you asked and there was a sitting area. The staff was incredibly nice. Breakfast was included, but I left to early to have anything.
Travel Tips Prague: What to Do
Original Beer Spa

Two locations near Old Town
One of my favorite travel tips for Prague is to avail yourself of the copious amounts of beer. You can merely drink it, or you can soak in it AND drink it. There's something about soaking naked in hot beer while drinking unlimited beer that is, yes, a ridiculous novelty, but also super fun. You get into beer barrels filled with warm water to which hops and yeast – "skin softeners" – are stirred.
Small, medium and large steins sit next to a tap which is almost directly over your barrel. You barely have to move to refill your mug. You have the choice between light and dark Crusoviče Czech beer.
The first 30 minutes are for soaking, the second is for relaxing on a bed of hay. You're not supposed to bathe for a few hours to get the full benefit of the sudsy ingredients and surprisingly, you don't smell that much like a brewery. Unless you drank way too much.
Disclosure: As a Booking.com Associate, I earn a small amount from qualifying purchases. However, I don't recommend anything that I don't personally love.
Did I miss any travel tips for Prague? If you have a travel question about Prague ask me down in the comments section!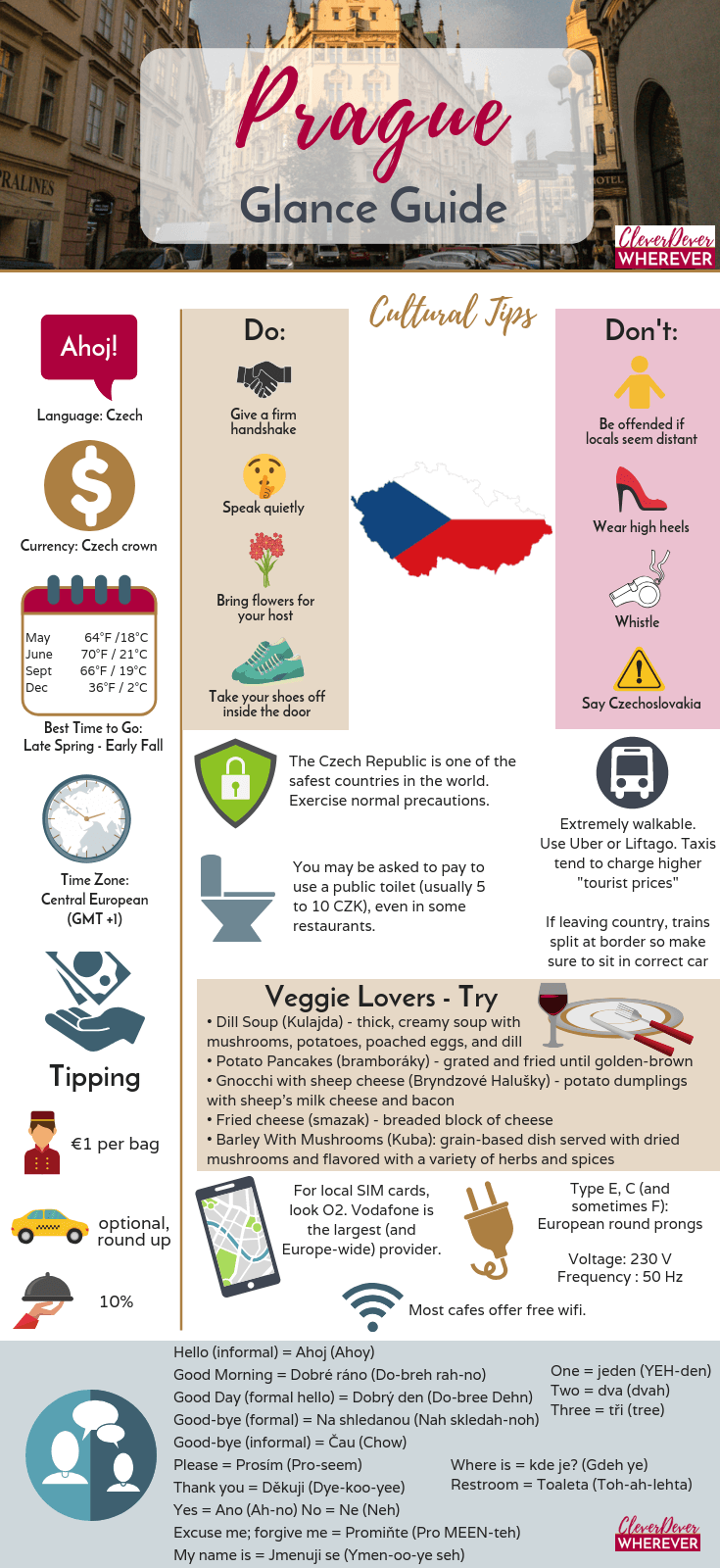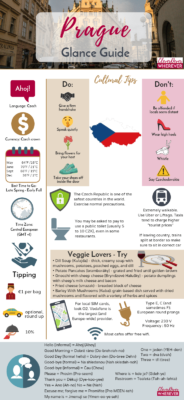 Read More
About the Czech Republic