Alaska's Inside Passage is a glorious wonderland of forests, marine and wildlife. After seeing it with Uncruise Adventures, I realized just how lucky I was to see it all on a small ship.
Anchoring to swoon over orcas, riding a skiff up close to a glacier, and "bushwhacking" through the thick wilderness of the Tongass National Forest with our guides every day was an absolute treat. And something you wouldn't get to do on a larger ship.
If you're serious about exploring Alaska, I highly recommend cruising with a small boat and booking in spring. After speaking with the crew at Uncruise, it became apparent that spring was ideal for Alaskan cruising, I'll explain more below under "best time to go."
Now, here are my best travel tips for cruising Alaska's Inside Passage:
Best Time To Go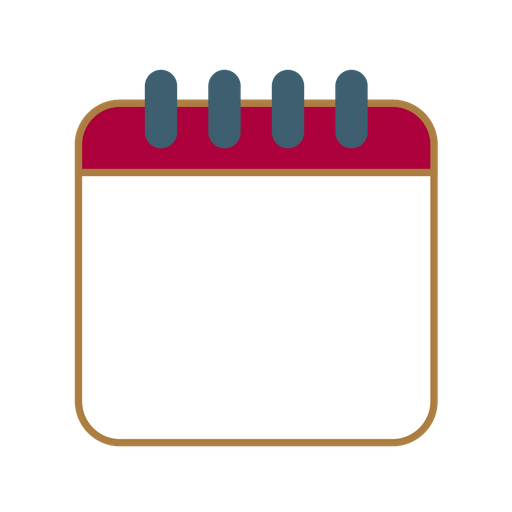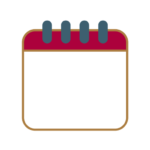 April 48°F /9°C
May 55°F /13° C
June 62°F / 16°C
July: 65°F / 18°C
August: 63°F / 17°C
Look into booking your Alaskan cruise in April and May. Temperatures are only about 10° F cooler, but there are more chances of dry days, more bears at the shoreline, less crowded ports, airfare is lower, cruise fares are lower, scenic snow still on the mountain peaks, and more chance to see the Northern Lights.
Time Zone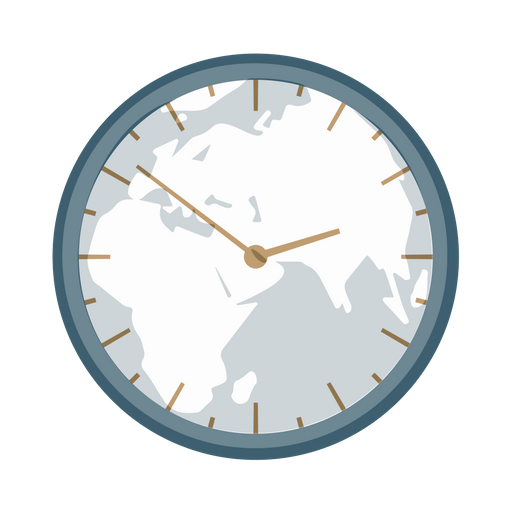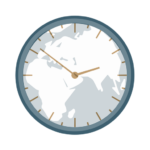 Alaska Time Zone (GMT -8)
Money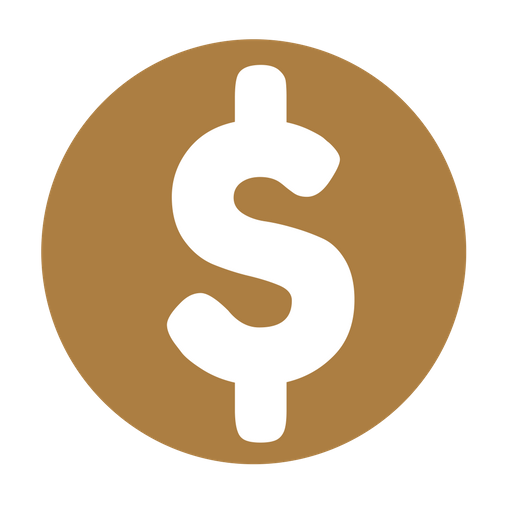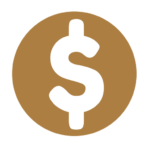 Currency of Alaska is the US Dollar
It's very easy to get money from any ATM. Most shops in towns along the Inside Passage also take credit cards, but have cash for the odd food truck or artisan that does not.
Safety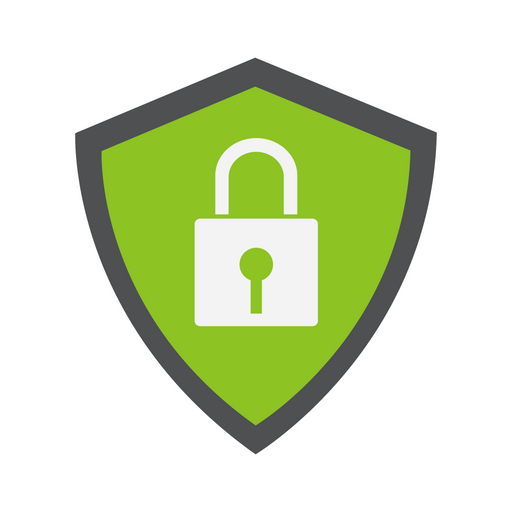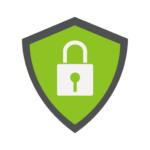 Though Alaska has seen its crime rates rise, especially in Anchorage, if you're touring the Inside Passage it's generally safe if you exercise normal precautions.
Be aware of your surroundings – which includes looking out for bears and moose. If you're spending time at port cities on your own before or after a cruise consider having a buddy when walking longer distances at night.
Tipping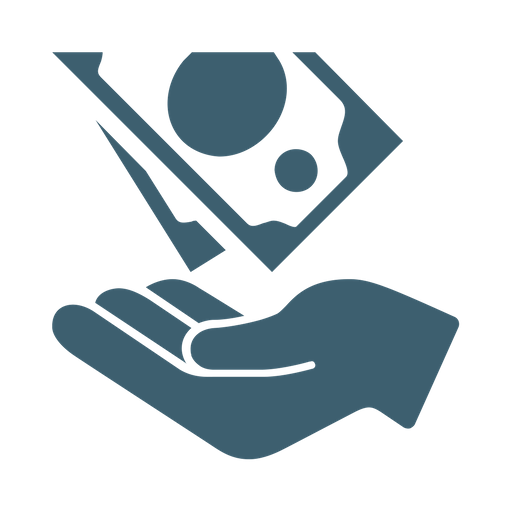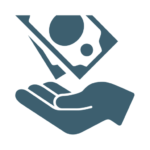 Restaurants – 15% – 20%
Taxis – Round up a dollar or two based on overall fare, $1 per bag if the driver helps with luggage.
Bellman – $1-$2 per bag
Housekeeping – $3 per day
On the boat: This really depends on the type of cruise (large boats with hundreds or thousands of passengers vs. small boats with less than 100 passengers) and whether tip is added automatically to your onboard account.
A general rule on a small boat is $25 – $35 per day to be split amongst the crew, and guides, with additional tip handed directly to the server or steward that provides exceptional service.
For larger boats check your cruise information for suggested or added fees.
 
Phone Service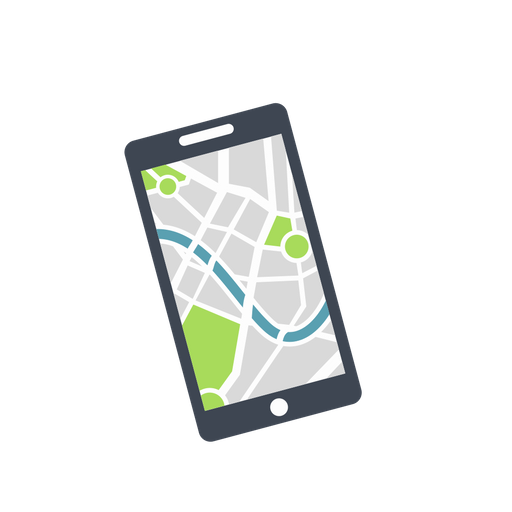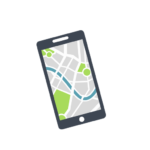 Outside the small cities and towns (such as Sitka and Juneau), there is no service on the water regardless of your provider. Big carriers like T-Mobile, Sprint, Verizon and AT&T will get spotty service, with AT&T getting the best.
WiFi is available at most coffee shops, hotels and restaurants on land, but don't expect any once you're afloat unless your boat has special Internet services available (usually at steep prices).
Adapter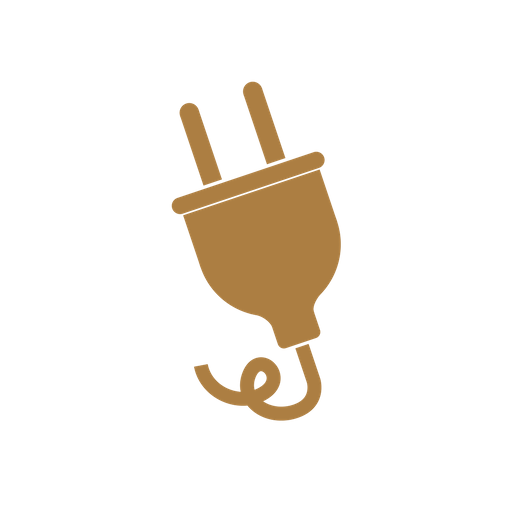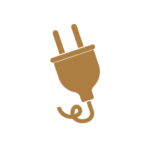 Type A and B: North American flat prongs
Voltage: 120 V
Frequency: 60 Hz
Transportation

Air
Alaska Airlines is the main carrier across the state with service into all major cities and smaller towns. Check major US carriers if you're flying into smaller ports, most may only service larger cities.


Auto
Uber – Uber is available in Juneau and during my trip, most of my drivers were women (yay!).
Taxis – Taxis will negotiate if you are also looking for them to double as a tour guide. Taxis in smaller towns can be a little pricey so ask ahead for a rate if you don't see a meter.
On Foot
The main streets and city centers of most port towns are extremely walkable.
Alaska Cruising Tips

Do
• Bring your best camera and long lenses – you'll likely see bears, moose and whales from a distance and want to zoom in for that great shot.
• Go in spring. It's often sunnier, less crowded and you'll see more flora and fauna blooming after their season-long hibernation.
• Go on as many excursions as you can! Alaskan wilderness is dense, fascinating and beautiful so don't miss your chance to get out into nature.

Don't
• Just go to shops that are cruise company owned. Look for shops owned by locals with authentic regional products.
• Overpack. Cabins are typically compact so don't bring too many things. You'll want layers, but top and outer layers can be re-worn.
• Wait until the summer season. Spring is drier, quieter, and less expensive and there are more opportunities to see bears at the shoreline and Northern Lights overhead.
Food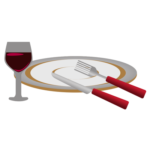 Try
If you're a pescetarian, you'll be in heaven. Between the fresh Alaskan salmon and the King crab legs, fish and seafood in the northernmost state is incredible. Look for these dishes:
• Local vegetables cooked up scrumptiously. Beets, peppers, broccoli and every other color of the rainbow are represented in Alaska.
• Smoked salmon chowder
• Cold water fish salmon and halibut
• King Crab: legs, bisque, and cakes
• Local oysters
• Wild berry everything
• Craft beer. If you can get your hands on Baranof Brewery anything, especially Spruce Tip – do it!
• TIP: Eskimo ice cream, once made from the whipped fat of reindeer, seals or bears and mixed with berries, is now often made with Crisco. Be sure to enquire about the ingredients before eating if you're a vegetarian!
Shopping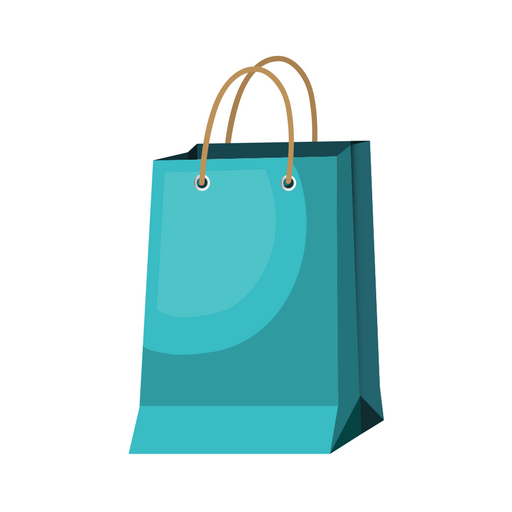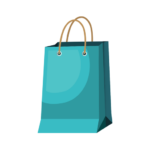 Look for jewelry made from fossils, ancient animal bones such as wooly mammoth teeth, and handmade pieces by Native American artisans.
Alaskan chaga, a sworn natural remedy for anti-inflammation is available in small tinctures or dried and ground.
Foodstuffs such as wild blueberry seasoning salt, spruce-flavored anything and smoked fish are packaged to ship or pack in your luggage.
Toilet Info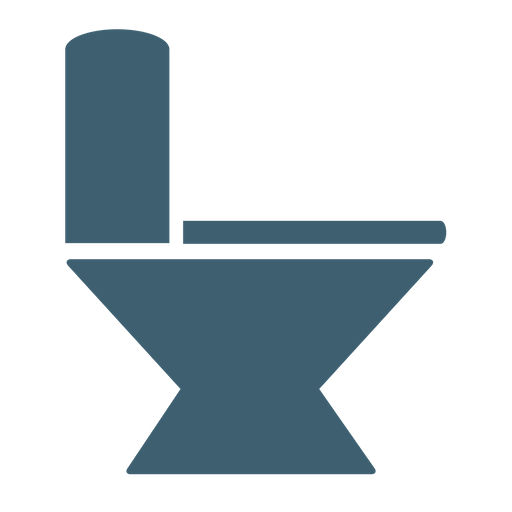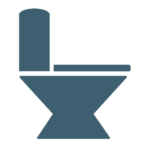 Most toilets are available to the public and free in port towns.
What to see/do in main Inside Passage port towns:
Haines
Port Chilkoot Distillery
Dejon's Delights smoked fish and Alaskan handmade gifts
The Wild Iris for jewelry
Alaska Rod's for custom knives, healing salves, Alaskan made gifts and Tlingit art
Haines Brewery
Hike/walk to Battery Point
Juneau
Walk around the main port for some shopping and crab snacks
Hit up Caribou Crossing for authentic Alaskan hand made gifts
Hike Mt. Juneau to see goats
Visit Mendenhall glacier for a gorgeous glacier view, waterfall and more hikes
Sitka
Shop for Russian tchotchkes on Lincoln St.
Sheldon Jackson Museum
Russian Bishop's House
Baranof Brewery for Spruce Tip Ale
Fortress of the Bear Sanctuary
Climb Castle Hill
Did I miss anything? If you have a travel question about cruising Alaska's Inside Passage ask me down in the comments section!
For the cruise portion of my trip to Alaska, Uncruise Adventures hosted me, but all opinions are my own.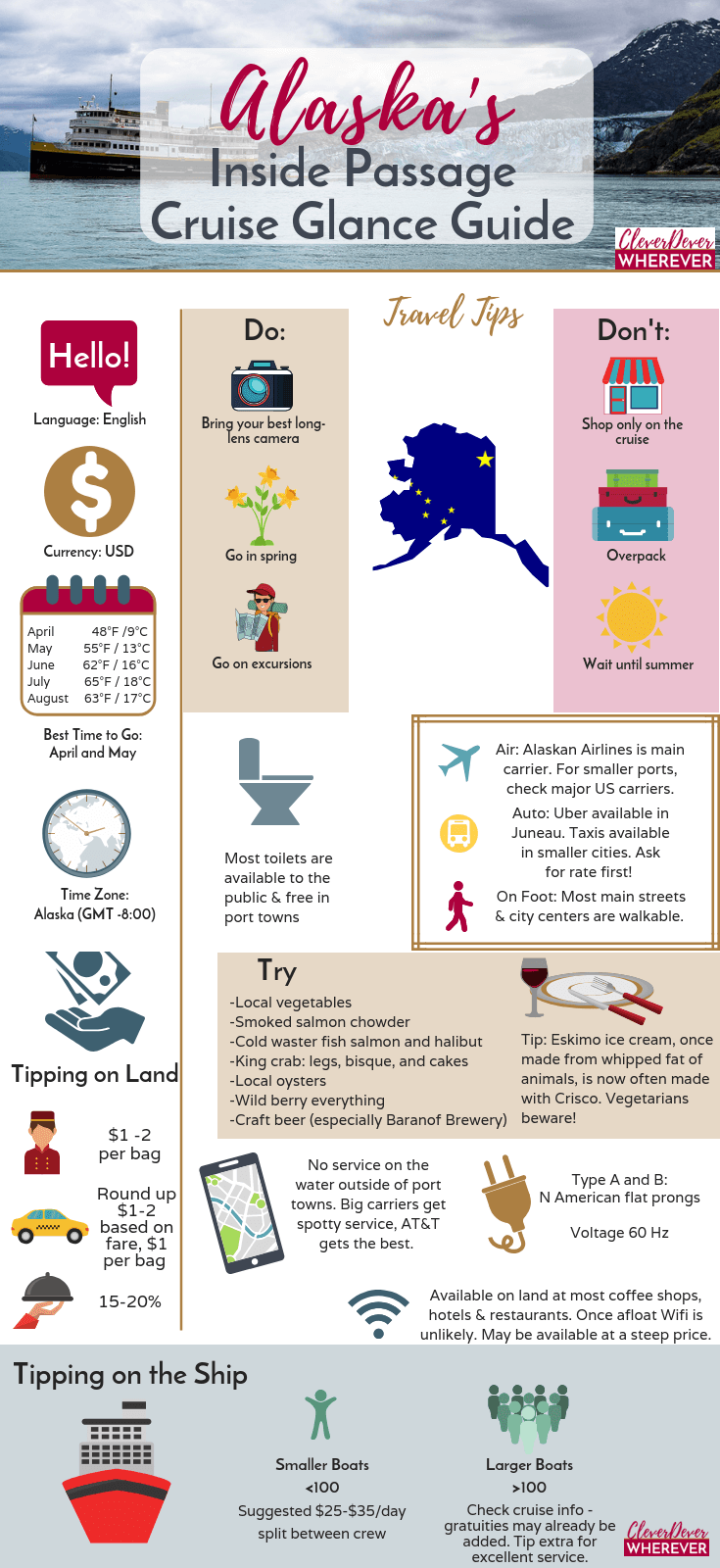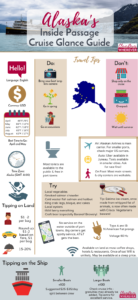 Read More
About Cruising

Read More About Alaska