When I was 21, one of my best friends moved from St. Louis, Missouri to Austin, Texas. After my first trip to Hamilton Pool, Sixth Street and eating burritos the size of my face, I was hooked. I planned to move there. Friendly, filled with music and freethinking artistic types, it was my dream city.
Life has a way of scrapping one's plans and I never made the move south, though I visited whenever I could. Putting around Lake Travis on a pontoon boat by day, drinking Everclear margaritas by night, Austin was akin to that mythical winning touchdown, the glory days of my youthful vacation memories.
And so I left it there. I made no attempts to return over the next decade. How could current Austin hold up to the days when I would stay out until 3 am dancing in my Doc Martens and then wake up to a Tabasco-covered plate of eggs Migas to get it started all over again?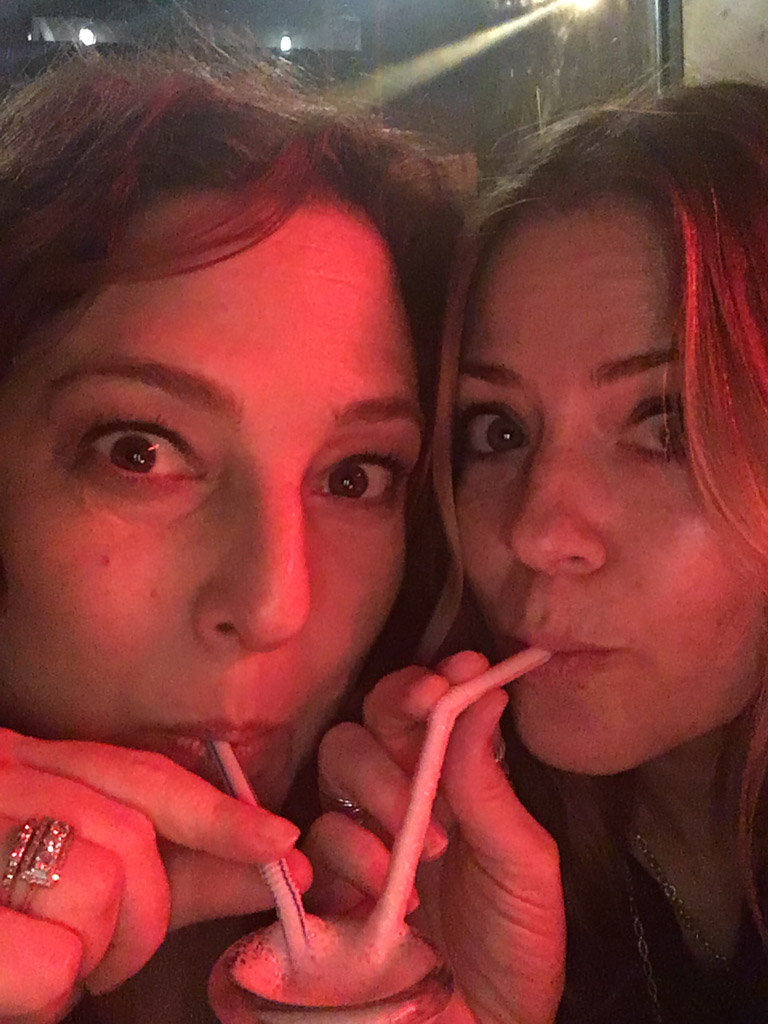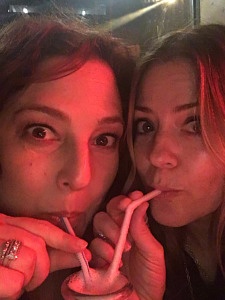 My BFF Rachel and I decided to plan a quickie "City Break" weekend to the Live Music Capitol of the world to see if it held up. Or if we held up. Was it a town reserved for hard-partying college kids only? Or is it still a blast even if you're currently adulting?
We flew in on a Saturday afternoon and left on Monday. We ate, drank, and explored on repeat and the city, which loves to mandate "Keep Austin Weird," is still every bit as awesome. If you still have a sense of fun in your (slightly older) bones and a craving for incredible food, Austin is your destination.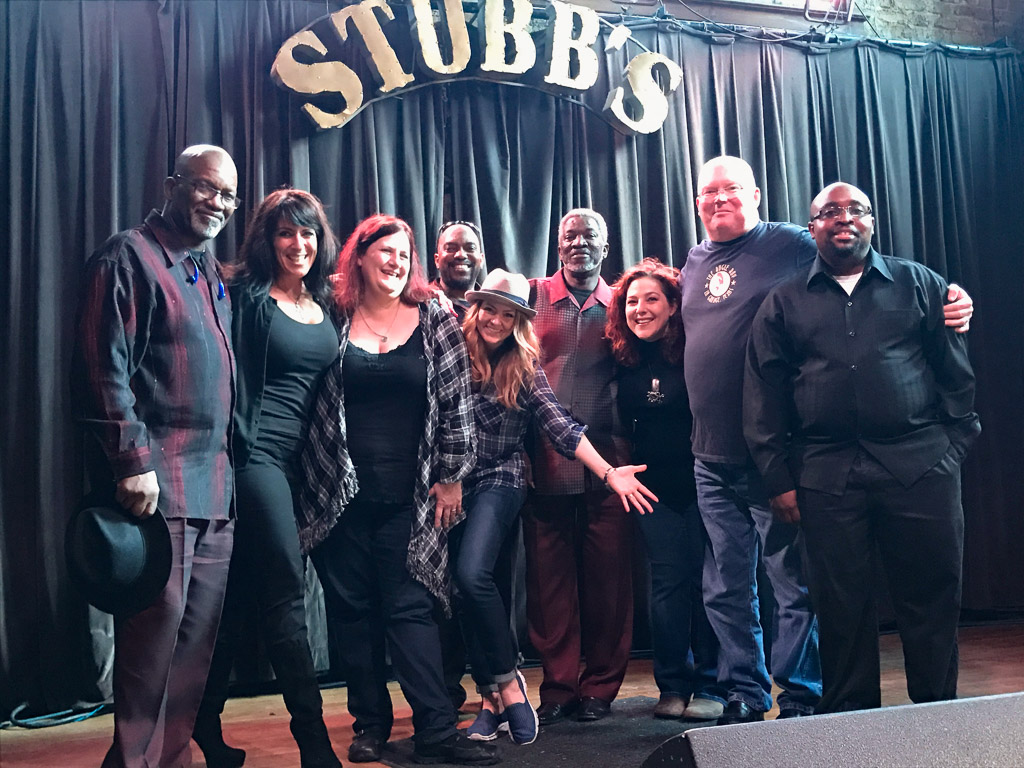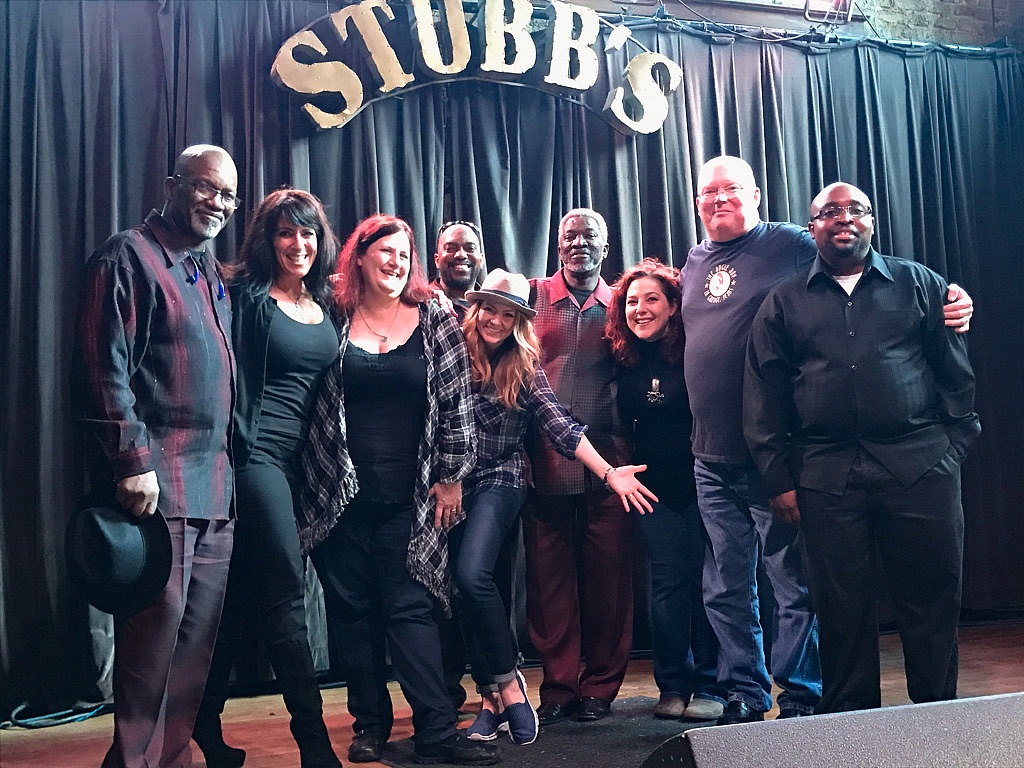 Here's my Austin weekend itinerary of how to spend 48 hours in Austin, Texas:
Day 1
Hotel check-in: Hotel Van Zandt
Walk over to Moonshine Grill for lunch (corndog shrimp!!)
Tour the beautiful 19th Century Texas State Capitol building
OMG take a nap
Early dinner at the hotel's delicious restaurant Geraldine's. (Or late dinner if you want to catch the free live music most evenings)
Sign up for a Texas two-step lesson at Broken Spoke Dance Hall
Try to get into the secret bar Red Headed Stepchild
Walk back to the hotel to burn some calories
Night cap at Bar Ilegal Mezcaleria, right next to the hotel
Day 2
Sleep in 🙂
Brunch and live music at Stubb's Gospel Brunch
2nd Street District for some boutique and specialty shop browsing
South Congress Avenue, eclectic and hand-crafted shopping galore. Stop at the SOCO Outdoor Market.
Stop for a snack of beer, tacos and live music anywhere along SOCO
Take your Instagram photo at the "I Love You So Much" Wall
Watch a million bats swarm off on hunt from the South Congress Bridge before sunset. (March to November)
Dinner at Torchey's Tacos
Rainey Street for live music, cocktails and socializing
Donut time! Try Little Lucy's on Rainey or VooDoo on Sixth St.
Nightcap at Midnight Cowboy Speakeasy
Take a pedicab back to the hotel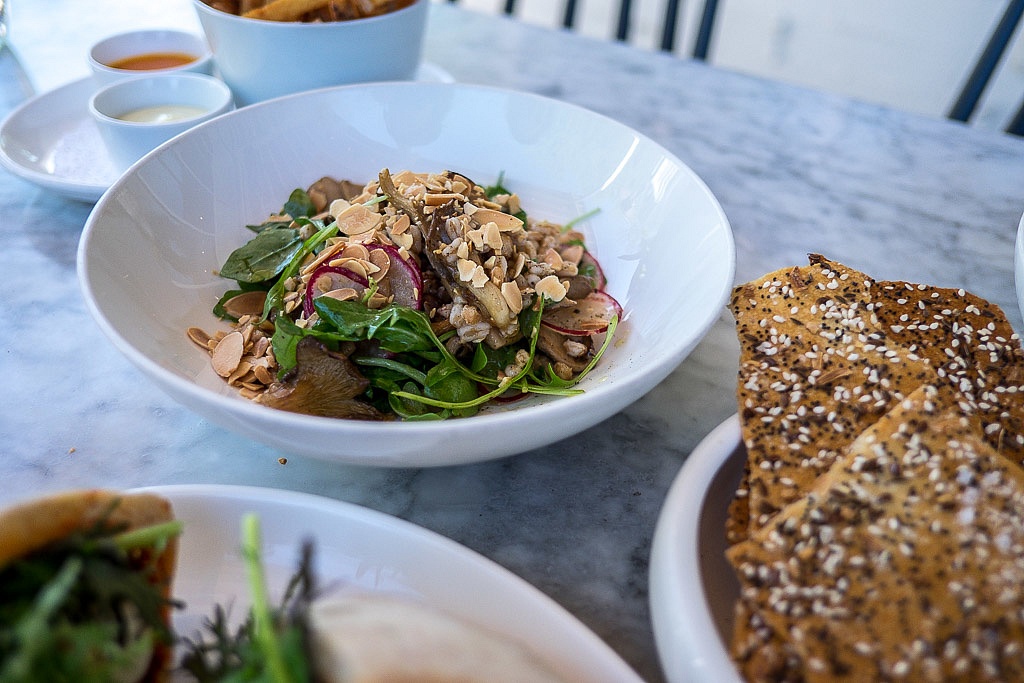 Day 3
Before leaving town, you must eat at Launderette, the gourmet "New American" food at this converted neighborhood Laundromat is 51/50 levels of good.
Tip: You can't make a reservation and it's packed most of the time. If you can hit it up on a weekday for lunch you might get in with no wait at all.
Stay:
Hotel Van Zandt

605 Davis St.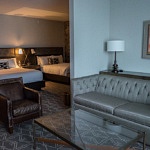 They hand you a can of beer when you check in, you, feeling all hip under the cascade of trumpets creating a chandelier overhead. The location, around the corner from Rainey Street, central to many neighborhoods and a medium walk from Sixth Street, is ideal. The rooms are sexy and Geraldine's, the in-house restaurant, kicks ass.
See/Do:
Texas State Capitol

1100 Congress Ave.
Tours are free
Tour the beautiful 19th-century building during the day. It's gorgeous and if you can get a tour guide who spills all the details it's fascinating.
Broken Spoke Dance Hall

3201 S Lamar Blvd.
$8USD for a lesson, plus that night's cover charge
I'm putting it here because, goshdarnit, it sounds fun. I didn't make it only because after getting up early for my flight and all of the travel I was too tired to boot scoot. Next time, Broken Spoke, next time.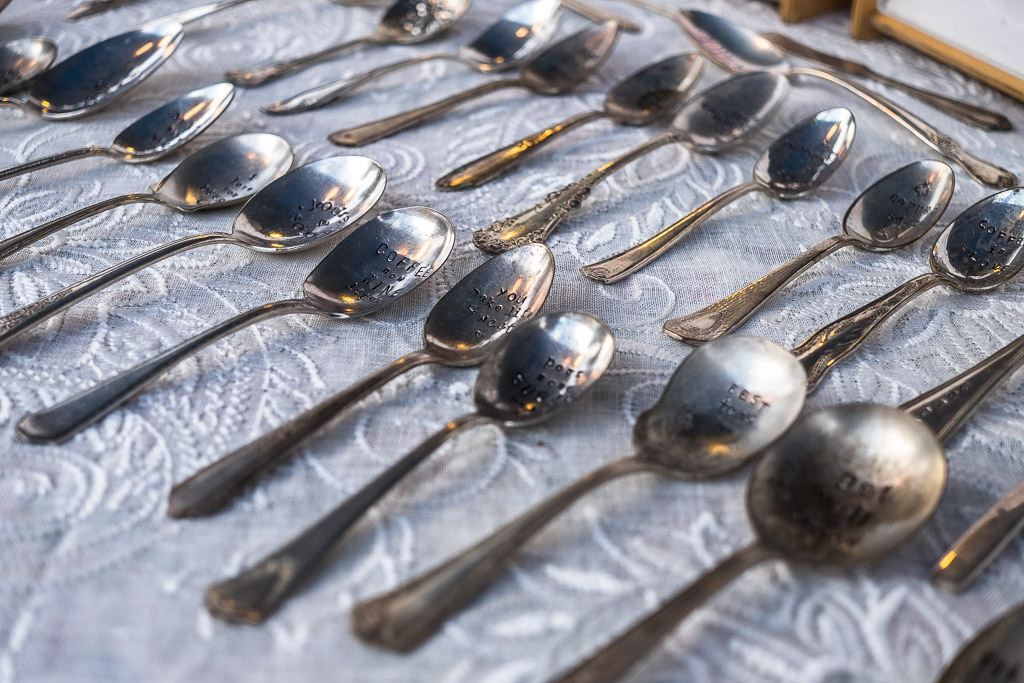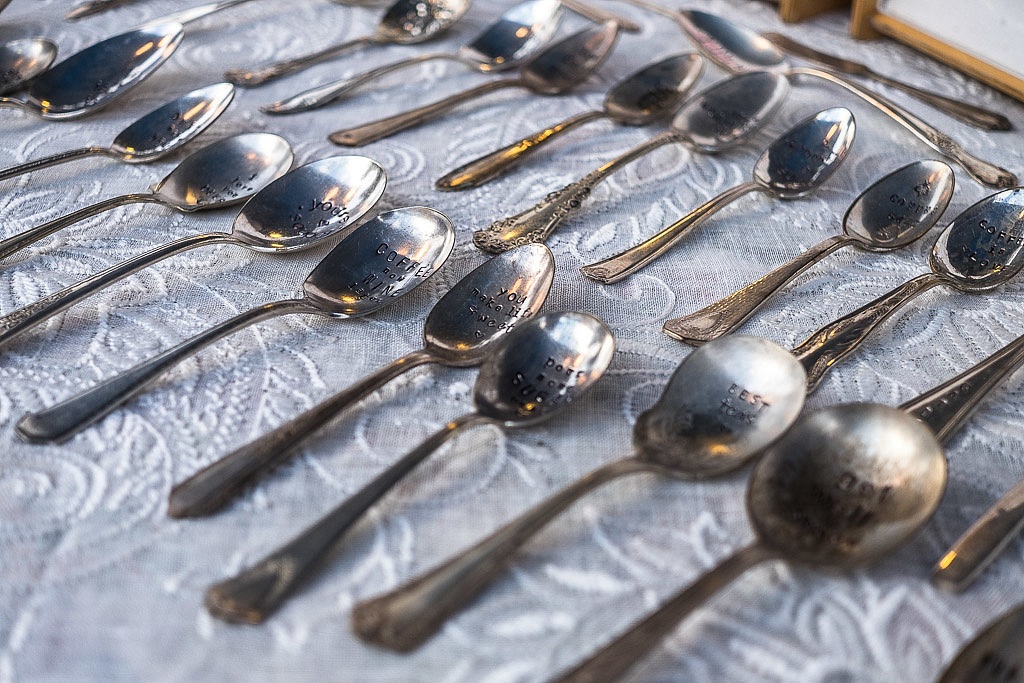 South Congress Avenue

Start south of East Bouldin Creek and stroll for the next 9 or 10 blocks past eclectic clothing shops, thrift stores, street art, outdoor markets and beer gardens.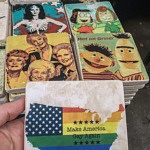 The hippie vibe is electrically charged with joy, live music and truffle fries. Make sure to stop and take your picture at the famous "I Love You So Much" wall and wend your way through the SOCO Outdoor Market even in you're not in need of gay Bert and Ernie coasters. The "Keep Austin Weird" game is strong here and it's heady.
South Congress Bridge Bats

Free
Seriously so annoyed that I missed this during my trip! But all 1.5 million of these Mexican free-tailed bats were wintering in Mexico. You can see them swarming out from under the bridge before sunset beginning again in March. That is if they are allowed back into the US.
Eat:
Moonshine Grill

303 Red River St.
Drinks and shared plates for three $60USD
Corndog shrimp with blueberry swirl dipping sauce y'all! The ambiance at this homey restaurant is so cozy; I almost curled up and took a nap here.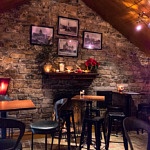 Like hanging out at a friend's home with outdoor fireplaces, covered patios and different rooms to snuggle up in, eating Texas-style comfort food was never so comforting! Plus it's a quick walk from the Van Zandt, which makes it even more appealing when cheesy kale dip and margaritas are needed, and really when aren't they??
Geraldine's (at Hotel Van Zandt)

605 Davis St.
Appetizer, entrée, wine and dessert $60USD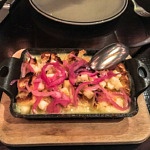 If you go there can you please, please just order the Texas Raclette Fondue and tweet me while your taste buds cry for joy? I'm not 100% what's in it but by the taste it's bread, cheese, and the gossamer of angels. We almost ordered a second serving the minute we started eating it. The cocktails are hand-crafted, there's plenty of local beer and the live music was tight.
Stubb's Gospel Brunch

801 Red River
$26.95USD with a view of the band, or $22.95USD without a band view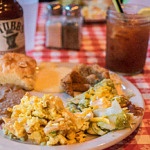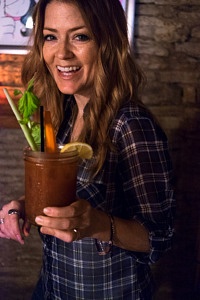 I wasn't sure what to expect here, but it was a fantastic time. There's a genuine quaintness and generosity of spirit that makes Stubb's feel less like a restaurant and more like a visit with family that you actually like. Checkered tablecloths, home-cooked Mexican (chilaquiles!) and Southern food (cheesy grits!), and a make your own Bloody Mary bar humbly coalesce to create a family picnic atmosphere.
Shields of Faith, the live band of gentlemen who sing you through your meal generate such an energy of positivity and fun that there's no way you can't help but smile through the rest of your morning. Or maybe that's the Bloody Marys. Whatever, it's an excellent way to start the day.
1311 S 1st St.
I was given a lot of advice to try Torchey's Tacos. I did not make it to Torchey's Tacos. This was a mistake on my part and I want to spare you this pain. Just go to Torchey's and try one of their 24 tacos or just eat a vat of their queso for me, will you?
See, I was seduced into going to Trudy's instead by the promise of the incredible Mexican Martini. Instead what I got was an Uber ride to the suburbs, a fried avocado that tasted previously frozen and a Mexican Martini that, while delicious, had a bug in it. When I pointed this out, I received a second Martini, this time with TWO bugs in it, which leads me to believe they misunderstood my complaint.
To recap: Go to Torchey's Tacos and eat two dozen bug-free tacos. Fin.
VooDoo Donuts

212 E 6th St.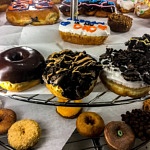 Oh lord. These donuts are bonkers. My friend and I split one. ONE. But with flavors like chocolate Butterfinger, maple frosted cream-filled and Oreo peanut butter – which taste exactly as decadent as you imagine – we wanted to order all of them and then roll around on a bed of cake donuts, cookie crumbles stuck in our hair. But no, we practiced restraint. Four bites and two thousand calories later we set the donut down and walked away.
Launderette

2115 Holly St.
Two glasses of wine and six shared plates for two: $80USD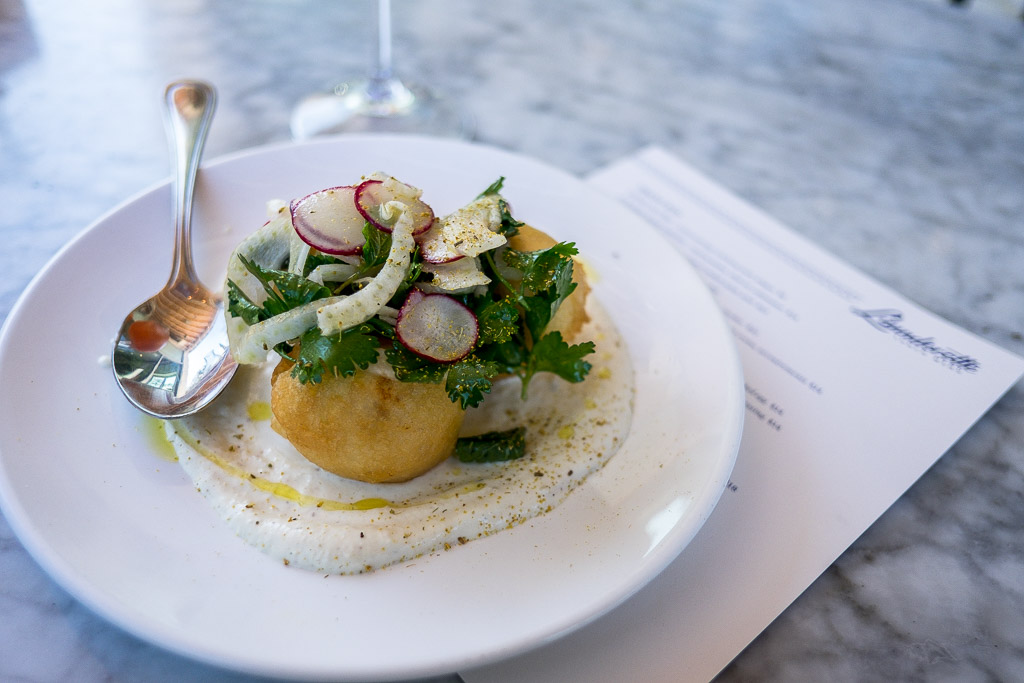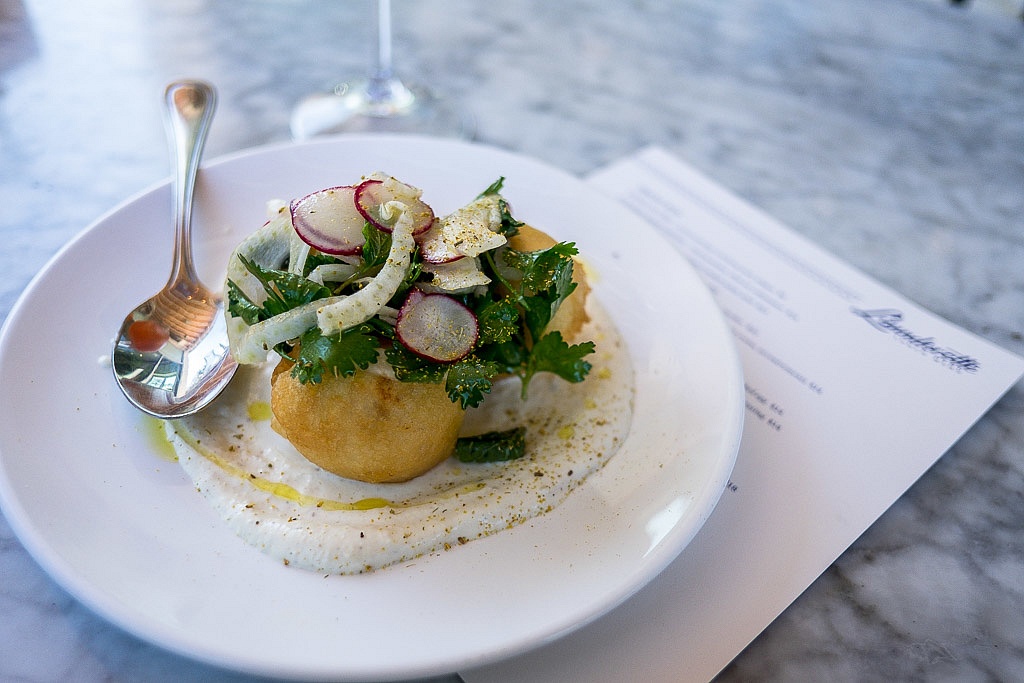 This adorable Holly neighborhood laundromat was up-cycled into one of the best restaurants in Austin. It's typically so packed that there's nearly always a crowd and a wait. But the food was my favorite of the trip.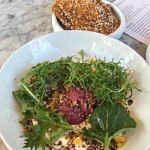 Why? For starters, literally: beet hummus. This luscious dip was silky, rich, complex and encircled by a creamy thick ribbon of labneh. It was visual and culinary art. Beet haters don't despair; there are many other incredible creations at this Mediterranean-inspired American restaurant. May I suggest the salt cod croquettes? I may or may not have shed a tear eating lunch here.
Try going at lunchtime on a weekday. We slid in on a Monday around 11 am. Not only was there no wait, we had the restaurant mostly to ourselves.
Drink:
Floppy Disk Repair / Red Headed Stepchild

119 E 5th St.
Average cocktail $10USD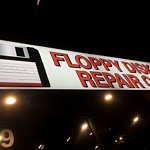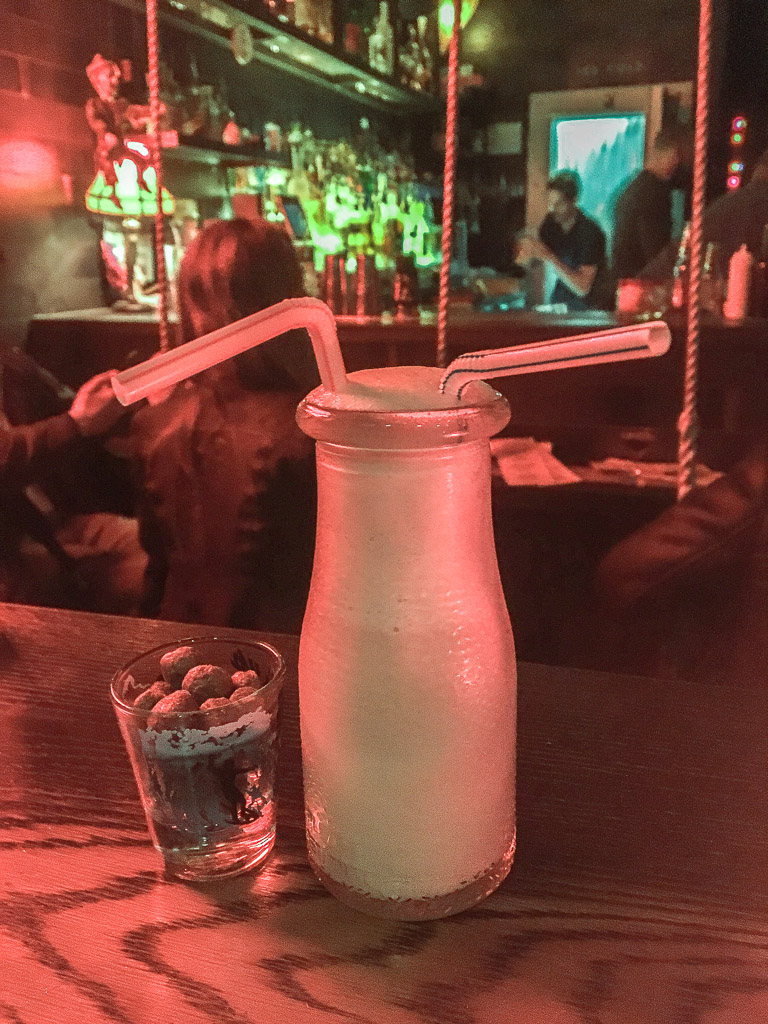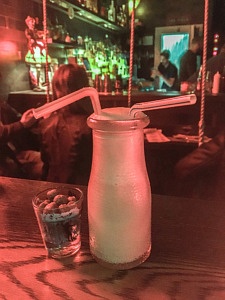 '90s Hip-hop and clap back-named cocktails. This little secret bar has swings, Connect Four and bartenders so happy to be there they sing along to their favorite songs while they shake your drink. You wouldn't know this bar existed if you didn't know it existed, so keep your eyes open. The outside fools you into believing that it's a "Floppy Disk Repair" storefront, which makes no total sense if you stop and think about it.
You have to know the code and punch it into the keypad to get in, so do your homework and figure it out. A night of throwback fun rewards your keen detective skills.
Rainey Street  

This residential street around the corner from Hotel Van Zandt is filled with historic, residential homes that almost fool you into believing you're in the wrong place. But look closer and you'll realize that the music floating out of each glowing home is not in fact a private house party but bungalow after bungalow of bars and lounges.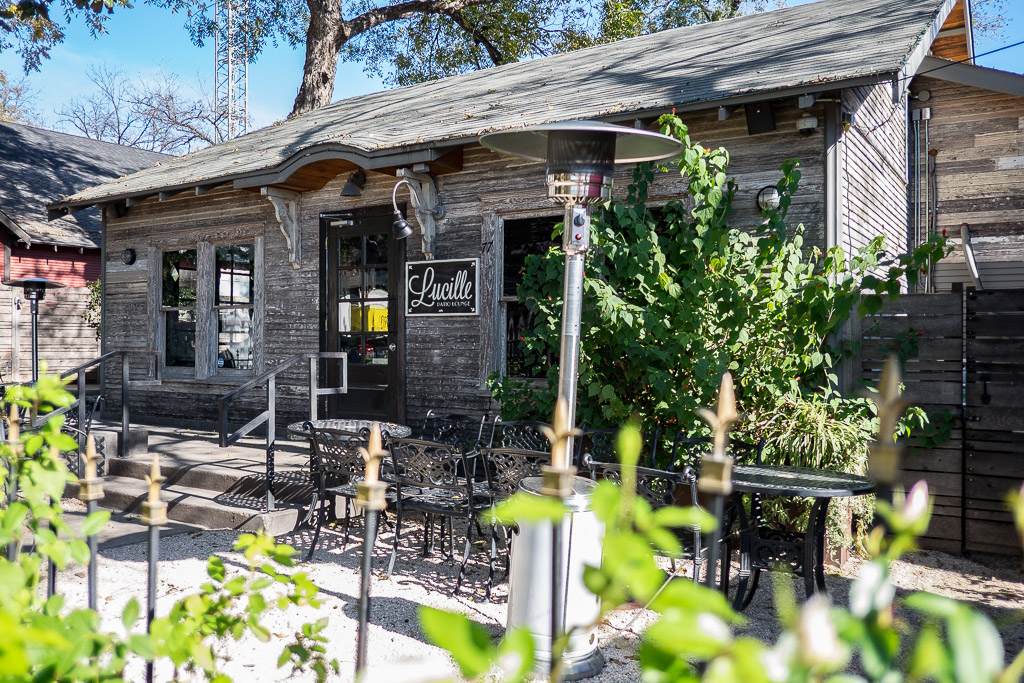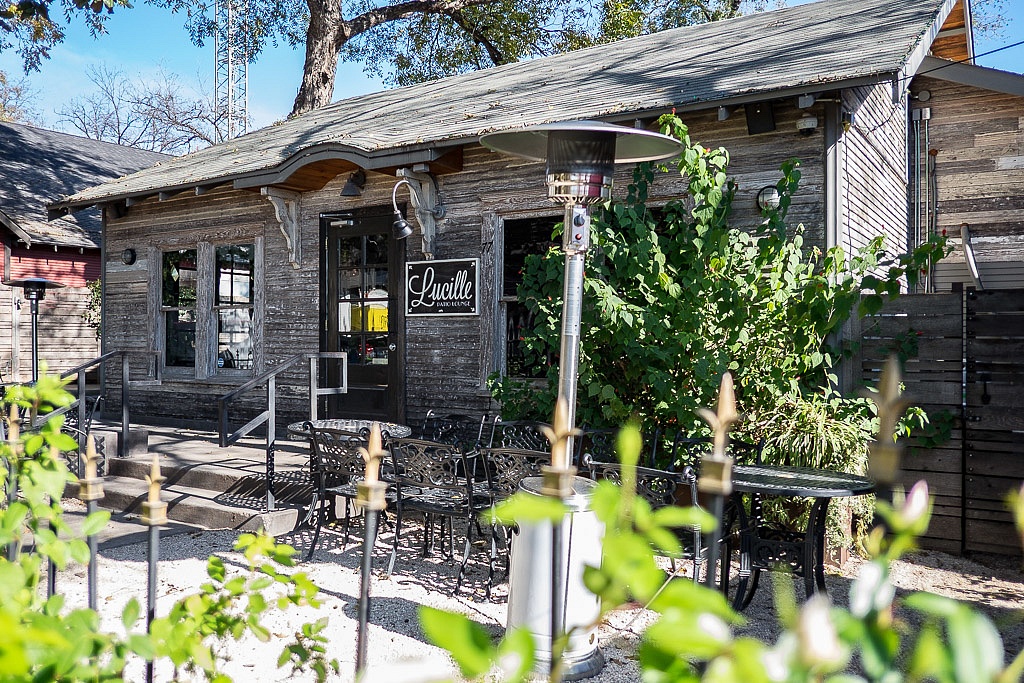 To me, this was the grown up, chilled-out version of Sixth Street. There's enough different music for everyone, so head up onto any porch and let yourself right in.
Midnight Cowboy 

313 E 6th St.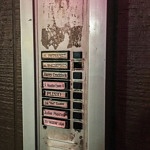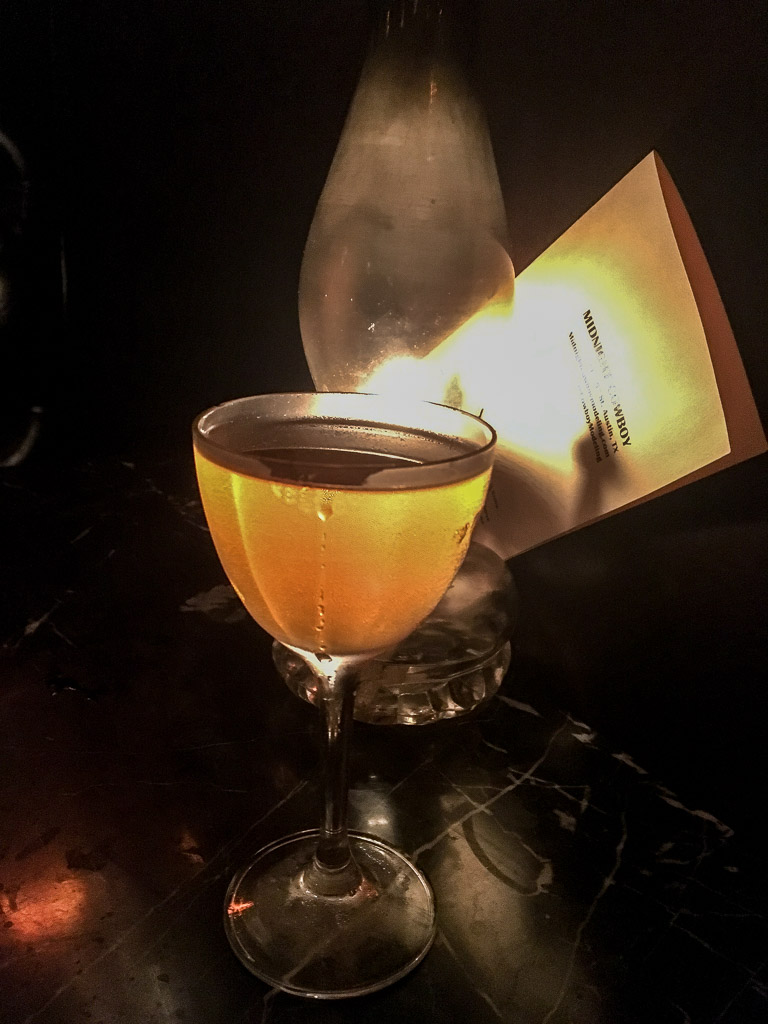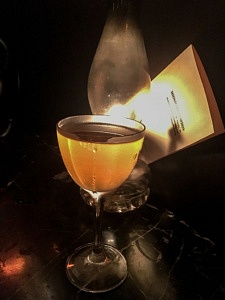 Another night, another secret bar. Midnight Cowboy is incongruent to the raucous hard drinking, music thumping bars around it. Once you are allowed in, the tone is immediately hushed. High-backed private booths, whispering couples and lighting just a shade above candlelight, Midnight Cowboy feels and looks like a speakeasy from another time.
Make sure you make a reservation; it's the only way you can gain access. You will be given instructions on which buzzer to ring on the front door of this once-brothel.
Disclosure: As a Booking.com Associate, I earn a small amount from qualifying purchases. However, I don't recommend anything that I don't personally love.
Have you been to Austin? What would you add to this list of recommendations for a weekend getaway there?