Kicking off my Facebook Live show A to C with Nowhere to B across Europe, Vienna was the first destination selected by viewers after I departed Slovenia. I've been a couple times before and I've always loved the city. Being there in July was a real eye-opener for me. I've never seen it so crowded.
The prices are higher, the weather is hotter and the city is jammed with so many tourists that it felt like a travel Disneyland (but you can get away from it, just have a local take you on a tour). I know, I know, summer in Europe, of COURSE it's like this. But now I know firsthand and I'm saying, if you can avoid this time of year, do it.
Regardless of when you plan to visit, there are some typical FAQs one must answer in preparation. I've addressed most of them below. The other tip I have for you is, unless you're an opera buff, if you've visited Paris' Palais Garnier Opera House, you'll find the day tour to the Vienna Opera House less exciting, so keep that in mind when planning how to spend your time.
If you want my reviews on everything I ate and did, you can read more about that here.
Now, here are my best travel trips for Vienna, Austria:
Best Time To Go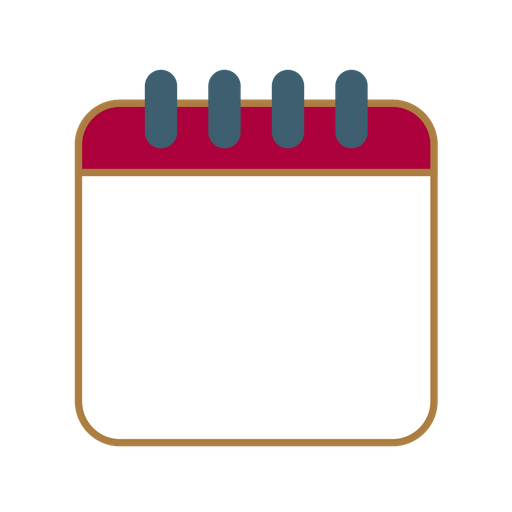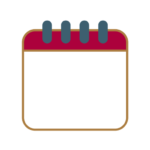 April 59°F / 15°C
May 69°F / 21°C
September 69°F / 21°C
October 54°F / 20°C
The best time to visit Vienna is from April to May or September to October.
Time Zone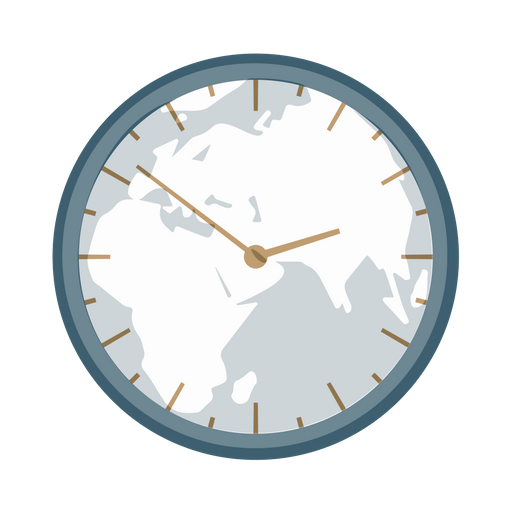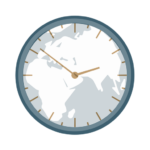 Central European Time (GMT +1)
Money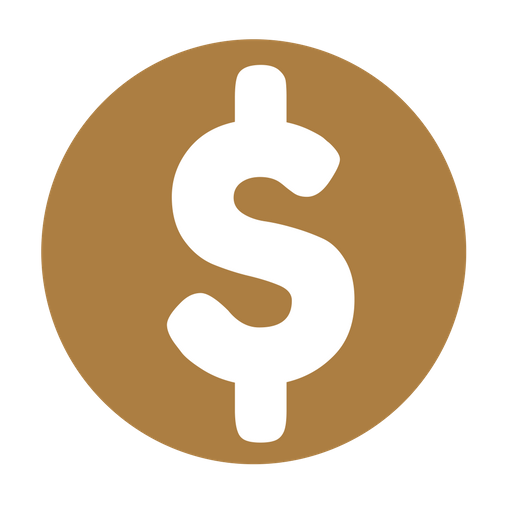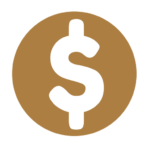 Currency – Euro
It's very easy to get Euros from any ATM. Austria also takes cards most places so if you have one that has no foreign transaction fees feel free to ask for the "terminal" or the machine at restaurants to pay your bill.
Safety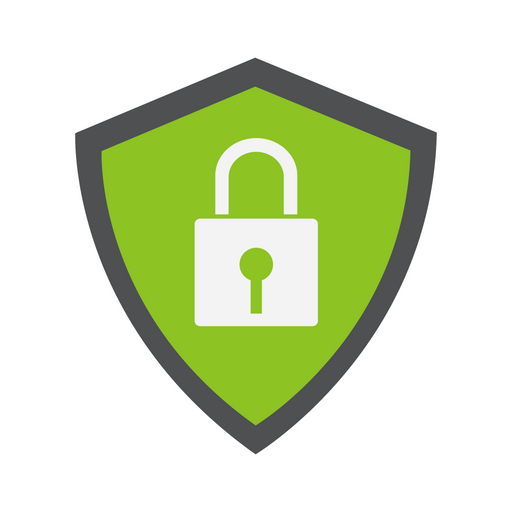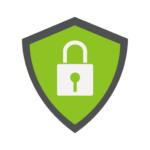 Austria was recognized as one of the Top 10 safest countries in the world per the 2018 Gallup Global Law and Order report. One of my favorite things to do in Vienna is stroll around at night, and I always feel safe doing it. Exercise normal precautions.
Tipping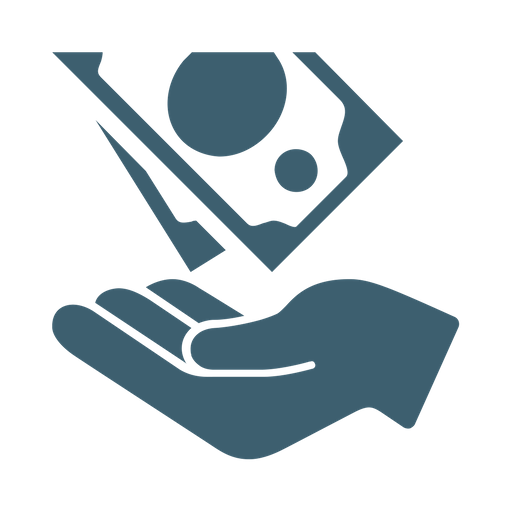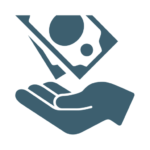 Restaurants – 5% – 15%
Taxis – 10%
Bellman – €1 per bag
Housekeeping – €2 per day
In Vienna restaurants, tipping is normally between 5-15% of the bill, rounded up to a convenient number. (if the bill is 8.7 Euro, you should round up to 10, when it is 23.5, round up to 25)
Taxi drivers usually receive an extra 10% over the meter fare. Porters or bellhops should receive up to €1 per bag.
Phone Service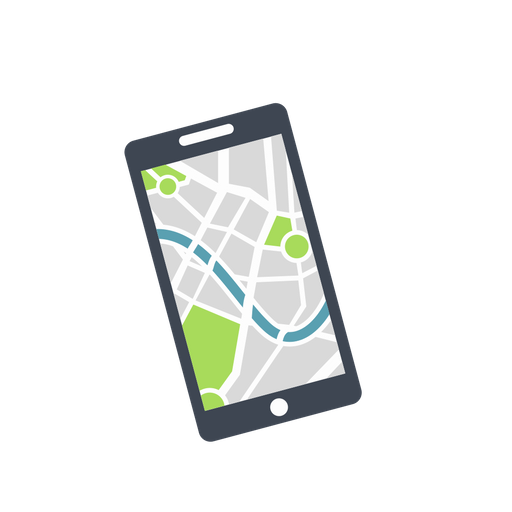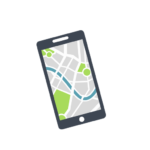 SIM cards: Look for A1, T-Mobile, or 3
Wifi is available most places and tends to have a solid signal.
Adapter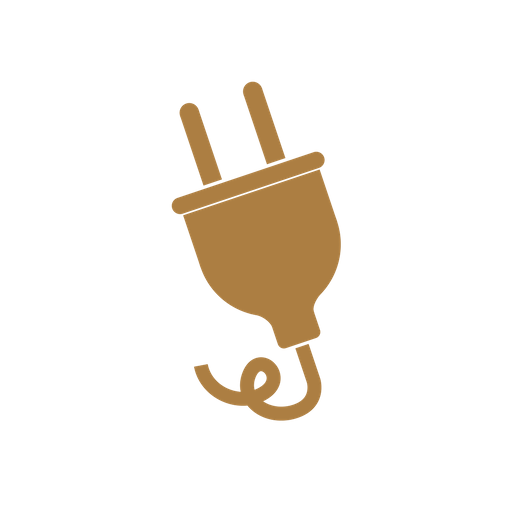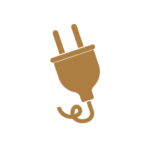 Type F: European round prongs
Voltage: 230 V
Frequency: 50 Hz
You MAY need a converter, check your individual electronics.
Transportation

Air
Most major carriers fly into Vienna, as well as most discount carriers.


Auto
Uber is very easy to use and relatively inexpensive in Vienna. Note that Uber is more affordable than taxis. From the airport, a taxi will run you about €25 to the city center, whereas an uber is about €10.  Taxis are also available (and metered), but you'll have to head to a taxi stand to find them.
  Train
Austrian trains are some of the nicest in Europe. With decent food and wines and clean, comfortable and well-maintained cabins, it's one of my favorite ways to get around outside of the city.
On Foot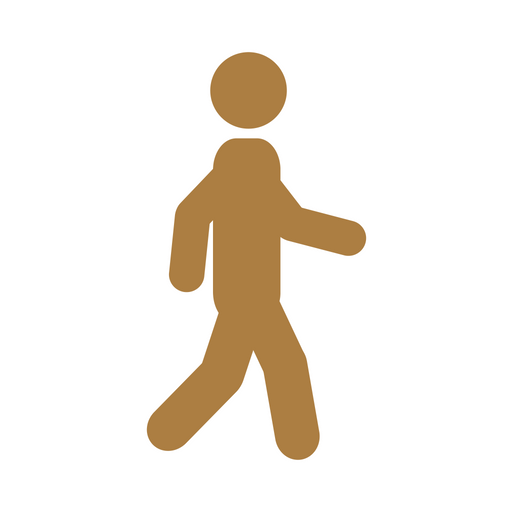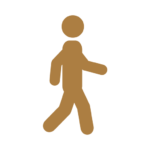 Vienna is extremely walkable. It's one of my favorite things to do in the city.
For longer distances, another fun way to take in the sights is an open-air pedicab. If you can, look for the gentleman in the lederhosen. He's a local and filled with great information.
Local Transportation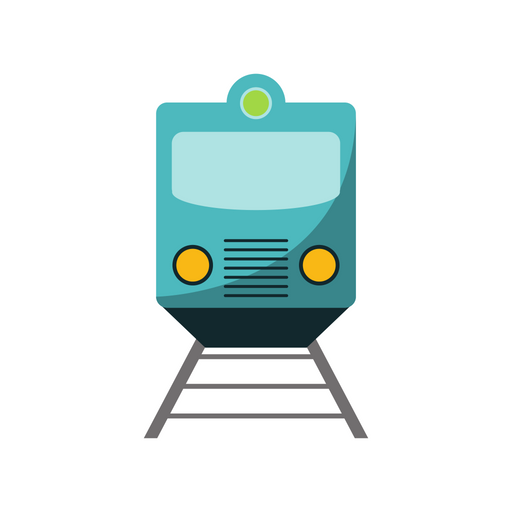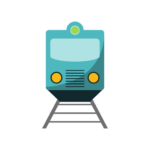 Trams, buses and underground lines are abundant and convenient in Vienna. You can find routes online at Wiener Linien. The ring tram can take you around the city easily and you can hop on and off to create your own tour.
Note that tickets can be purchased either at underground stations, tobacco kiosks and stores, online at the above-linked website or on the public transportation itself (at a slightly higher rate). All tickets MUST be validated either on board or at the entrance to the underground. Tickets purchased on board are pre-validated.
Cultural Tips
Austrians are relaxed and patient. They are also tolerant of foreigners and international tourists. Etiquette and manners are important to Austrians.

Do
• Pay attention to eye contact when you speak to someone.
• Be punctual (but 5 to 15 minutes can be tolerated).
• Be dressed well, Austrian love to be fashionable (avoid short clothes).
• Say 'Mahlzeit' or 'Guten Appetit' before eating if you're dining with an Austrian.

Don't
• Don't be surprised if a Viennese man kisses your hand (for the women out there) for a greeting. It's a tradition there… But foreign men should not do it or they would look weird and rude.
• Don't cut a dumpling with your knife, but break it apart with your fork.
• Do not put your hands in your pockets while speaking to anyone.
• Never refer to an Austrian as a German.
Food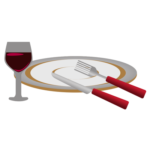 Try
• Spätzle: egg noodles, often served with cheese mixed in and crunchy fried onions
• Grießnockerl: semolina dumpling soup
• Knödel: tennis ball-sized dumpling and can be filled with all sorts, such as spinach or sweet like apricot
• Kaiserschmarnn: shredded pancake often topped with a fruit jam and powdered sugar
• Apfelstrudel: apple strudel
• Sachertorte: light chocolate cake with apricot jam and chocolate icing. If you must. It's a Vienna original and you might need it for proof for anyone that is skeptical of your visit. (Though it's not my favorite, gasp!)
• Palatschinken: thin pancake, kind of like a crepe, usually served with jam and powdered sugar
Shopping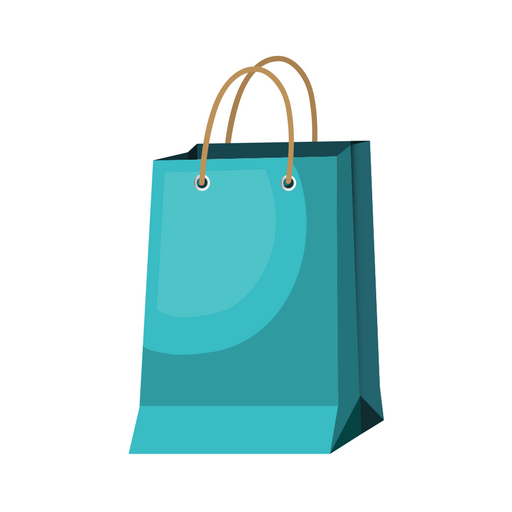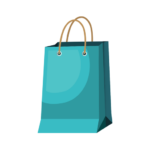 If you are heading to a Sound of Music – themed party, you may want to pick up the traditional dirndl (women's aproned dress) or lederhosen (men's leather pants with suspenders). You can find traditional dress in several stores in the city center, but head to Loden-Plankl for a variety of high-end Austrian clothing choices including sweater and jackets.
Also look for eidelweiss-themed souvenirs, Sacher tortes to go, small busts of composers like Mozart and Beethoven, and Austrian schnapps. I'm also a big fan of their creamy horseradish in a tube, so you don't write off looking for souvenirs in the local grocery stores.
Toilet Info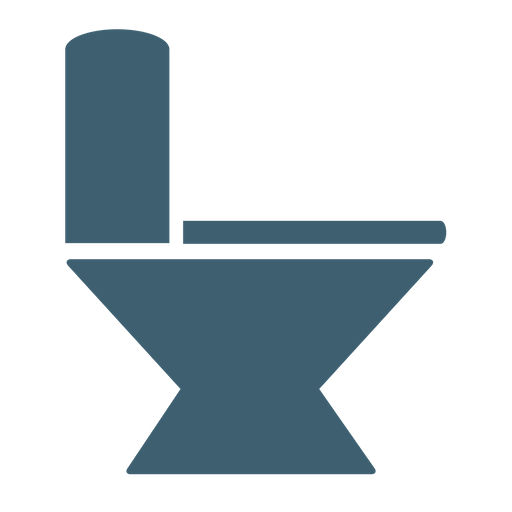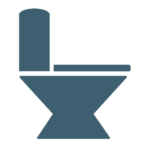 You can duck in almost anywhere to use the W.C. You may need small change for public toilets in smaller towns or train stations.
Language – German
German is the official language spoken by 98% of the population as the mother tongue. There are distinct differences between the many regional dialects, and also a wide variation in the 'standard' Hochdeutsch spoken from region to region. Slovene is an official language in the southern province of Carinthia. Other minority languages include Croatian (0.5%) and Hungarian (0.1%). All three languages are taught alongside German in some bilingual schools. Another minority language is Slovak.

Manners
Hello = Hallo
Goodbye = Auf Wiedersehen
Please = Bitte
Thank You = Danke
Yes/No = Ja (ya) / Nein (nayn)
Sorry = Es tut mir leid
Excuse me = Entschuldigen Sie bitte
My name is… = Ich heiße
Directions
Where is…? = Wo ist?
Bathroom = WC (VaySay) or die Toilette (Twah-Letta)
Numbers
One = eins (aynz)
Two = zwei (zvy)
Three = drei (dry)
Did I miss anything? If you have a travel question about Vienna, Austria ask me down in the comments section!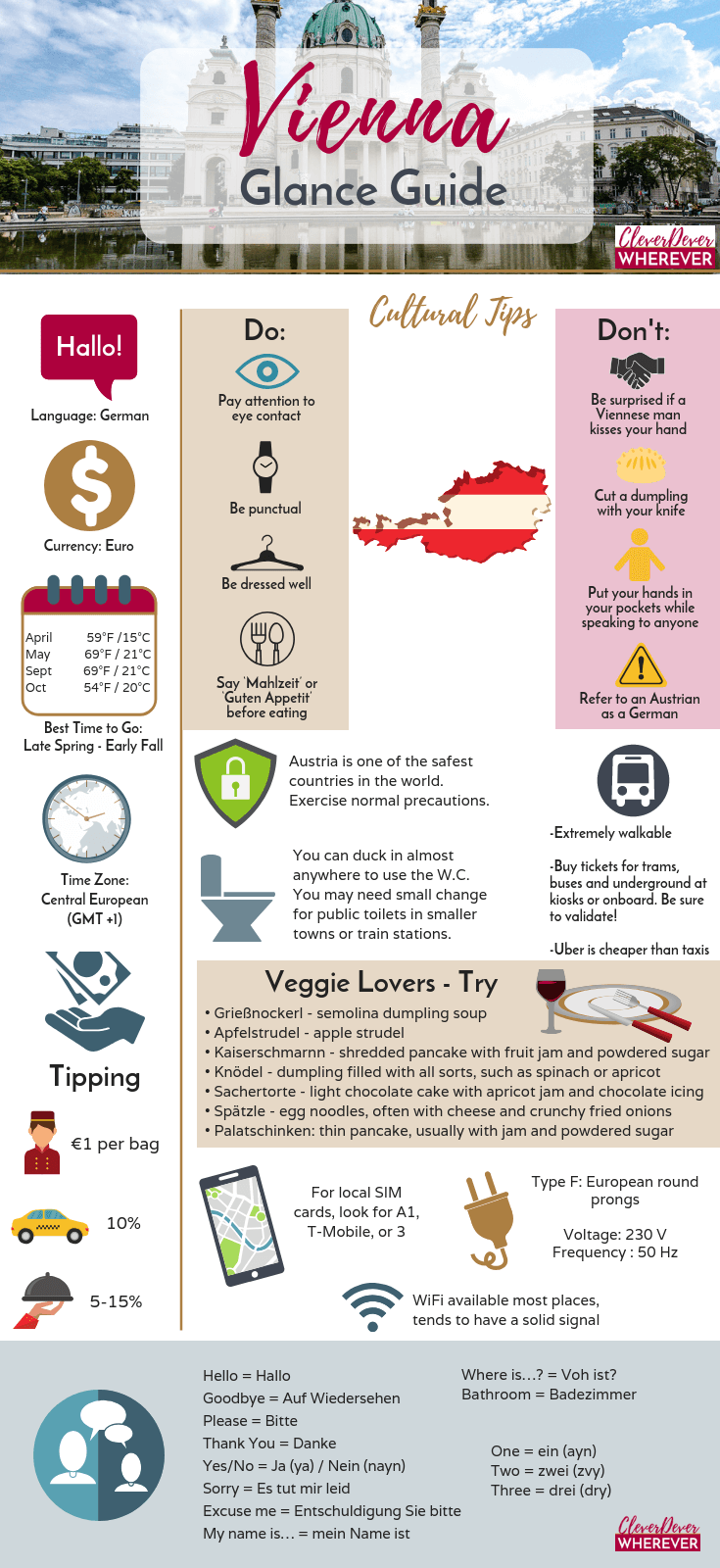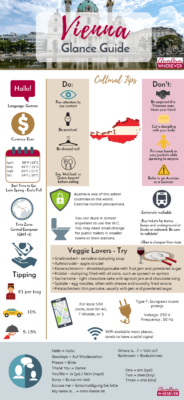 Read More
About Austria

Watch the
Episode in Austria