After three weeks in Salta, Argentina, I've got the low down for you on all the FAQs that usually come up. I've designed these travel tips for Salta, Argentina to be at-a-glance for you and even created a downloadable guide if you want to save it to your phone! You can grab that here.
Now, here are my best travel tips for Salta, Argentina:

Best Time To Go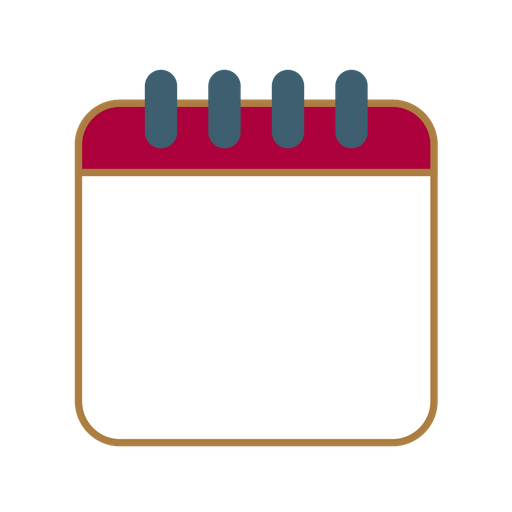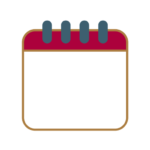 Fall
Mid-February 80°F / 26°C
March 78° / 25°C
April 74° / 23°C
Spring
Mid May 76° / 24°C
September 76° / 24°C
October 81° / 27°C

Time Zone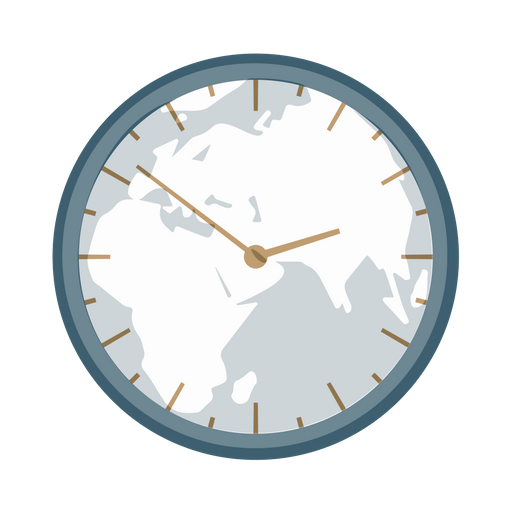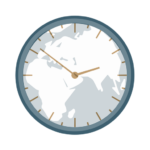 Argentina (GMT -3:00)
Money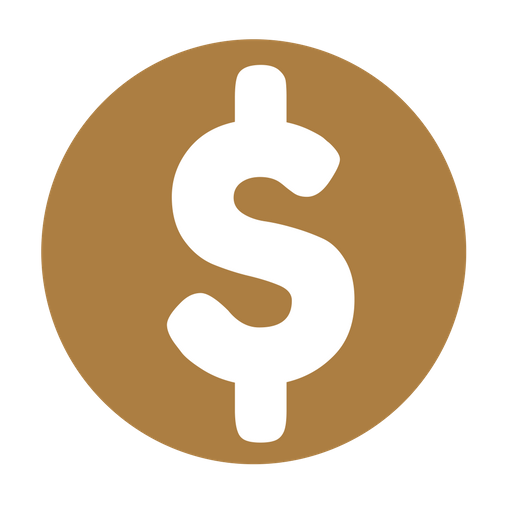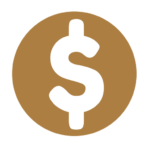 Currency – Argentine Peso
The Argentine Peso can fluctuate dramatically, so check conversion rate before you go.
It's not always easy to get money out of ATMs and there can be lines. There were entire days where the ATMs were not refilled, so plan accordingly. Get money at the airport when you first arrive.
US Dollars are accepted and sometimes preferred. Agree upon a conversion rate ahead of time (some use a national website that differs from the international rate) if you are paying cash for a homestay or rental.

Tipping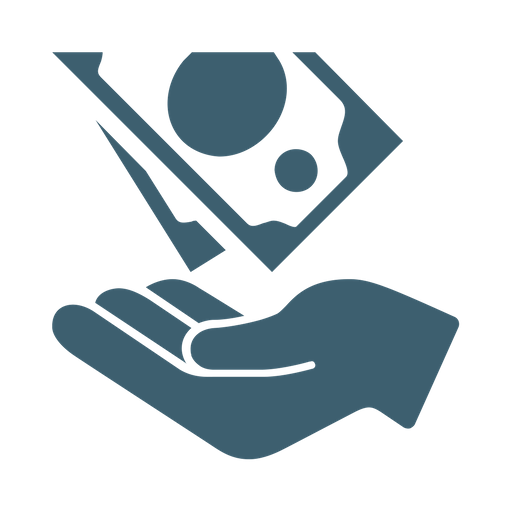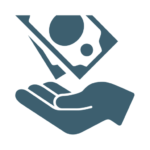 Restaurants – 10-15%
Taxis – not expected
Bellman – 1-2 pesos per suitcase

Phone Service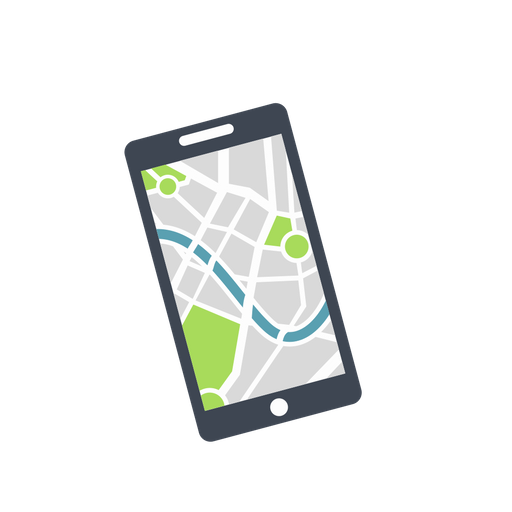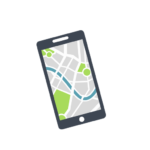 If you have an unlocked smartphone and want to use a local SIM card – Try Movistar or Claro.
You can purchase these at a kiosk just outside the international exit at the EZE Buenos Aires airport, or at phone stores.
Rates start at $20 US, which covers 1 week of data.
Note: Argentina's Wi-Fi signal is slow and often spotty, so it may be difficult to get online in hotels and restaurants at times.

Adapter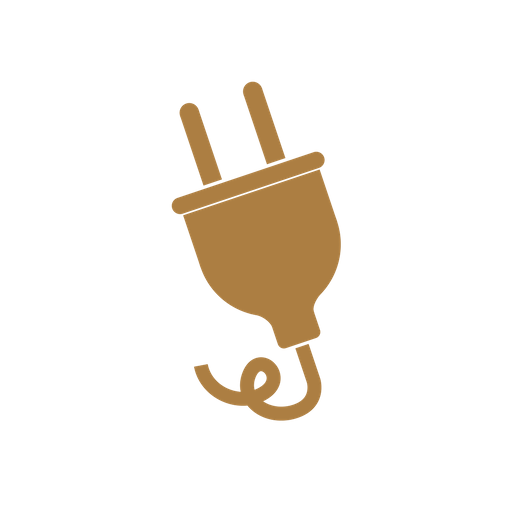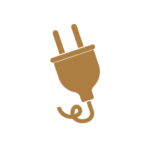 Type C: European round prongs
Type I: Similar to N. America, but the flat prongs slant inward
Bring both as they use them interchangeably, sometimes in the same room. Voltage: 220V, 50Hz. You MAY need a converter, check your electronics.


Transportation
Air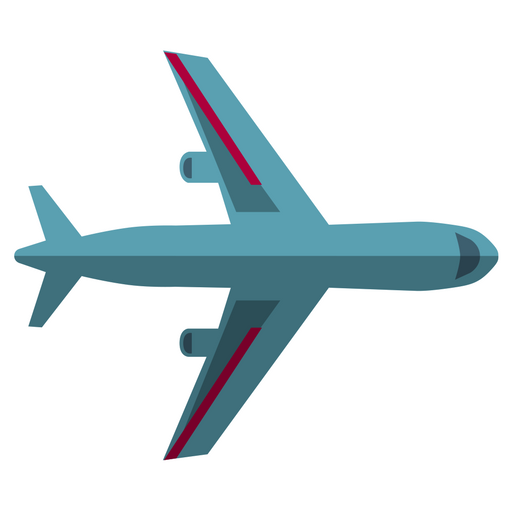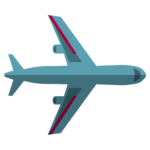 If you are connecting through Buenos Aires and heading north, here are      recommended Airlines into Salta: Aerolíneas Argentinas, LATAM
**If you are transferring from EZE International airport to AEP Domestic airport, Manuel Tienda Leon Bus is the easiest and most economical option. There is an orange ticket counter in the airport terminal, just after you exit customs and immigration. The cost is around $14USD/$230ARP.

Auto
Uber – Available on the down low in Buenos Aires, Not Available in Salta
Taxis – Best bet in general for Salta, not too expensive. They are metered and they drivers are honest.
Ex: From Salta's Martín Miguel de Güemes International Airport airport to city center lodging: 20 minutes, should be about $12USD/$30ARP
On Foot
Salta is easy to walk, but watch out for drivers!
Cultural Tips

Do
• Greet with one kiss on the cheek. Head towards your left.
• Put yourself together. Argentines are very fashion conscious.
• Be prepared for late dinners, usually after 9 or 10pm.
• Bring a hostess gift such as flowers, wine or chocolates if invited to someone's home.
• Carry small bills (change larger ones at hotels and restaurants).

Don't
• Eat on street or on public transportation.
• Don't use the 'ok' sign or give a 'thumbs up,' it's considered vulgar.
• Call dulce de leche caramel or mate. Just don't.
• Arrive to a social event exactly on time. At least thirty minutes late or more is normal.
• Be offended by Argentine humor, it is often directed at personal appearance but is not meant to be hurtful.

Food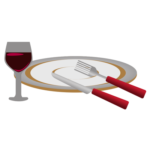 Vegetarians, brace yourself – there is so much meat it is almost hard to believe. Which also means it can be a challenge to find veggie dishes.
Try
• Humitas – a masa, cheese and red pepper dish
• Empanadas – savory pastries containing meat options, but also just cheese
• Argentine Pizza – thicker crust, lots of cheese and toppings like oregano, chili flakes and olives
• Provoleta – gooey, golden, grilled provolone
• Dulce de Leche – sweet and sticky, this sauce is caramelized milk and sugar and it's delicious. Try the helado – ice cream.

Shopping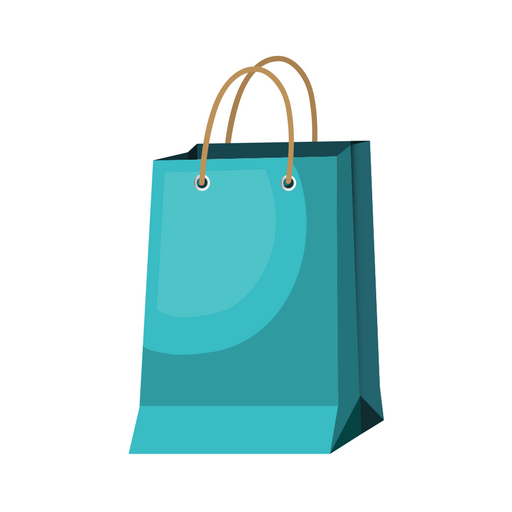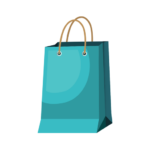 Try silver, colorful Incan textiles and wraps, cold weather clothing made from     alpaca or llama's wool, or wine from Calchaquí Valley.

Toilet Info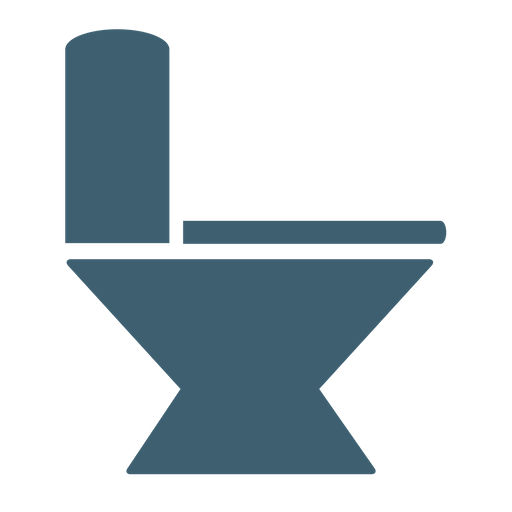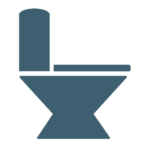 Bring change for public toilets in smaller towns.
Always bring your own toilet paper.
Don't expect soap or hot water in every restroom, bring your own hand sanitizer.
In places like the high Andes where you may not see a bathroom, bring both your own toilet paper and a separate re-closable plastic bag for used tissue.
Bidets are often in homes and hotels. If you're an American you can continue to ignore them like you always have.
Language
Manners
Hello = Hola (O-la)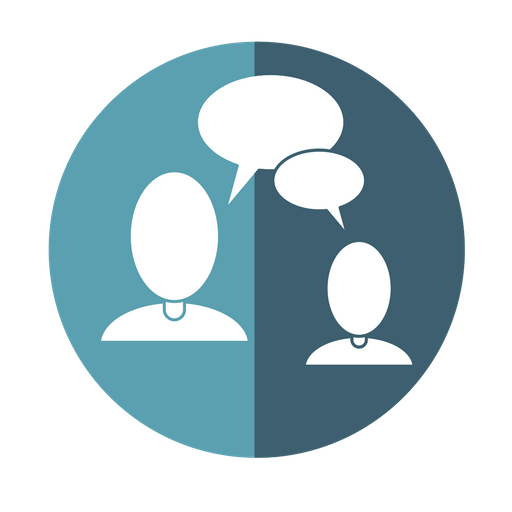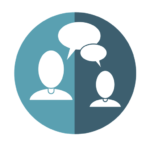 Goodbye = Adiós or Chau (a-dyos or chow)
Please = Por favor (por fah-VORE)
Thank You = Gracias (GRAH-syas)
Yes/No = Sí/No (see/no)
Sorry = Lo siento (low SYEN-toh)
Excuse me = Perdón (per-DON)
My name is… = me llamo (me SHA-mo)
Directions
Where is…? = Dónde está…? (DON-day es-TAH…)
Bathroom = baño (BAH-nyo)
Right = Derecha (deh-REH-cha)
Left = Izquierda (ees-KYER-da)
Straight ahead = todo recto (TOH-doh REK-toh)
Q and A
How are you? = ¿Qué tal? (ke tal)
Do you speak English? = ¿Habla ingles? (AH-blah een-GLES)
I don't speak Spanish = No habla español (no AH-blah es-PAN-yol)
Do you have WiFi? = ¿Tienes wifi? (tee-EH-nes)
Numbers
One = uno
Two = dos
Three = tres
How much is it? = ¿Cuánto cuesta? (KWAN-toh KWES-ta)
Check please = La cuenta, por favor (la KWEN-tah por fah-VORE)
Food and Drink
Food = Comida (co-MEE-da)
Drinks = Bebidas (beh-BEE-das)
I am a vegetarian = Yo soy vegetariana (yo soy ve-khe-ta-RYA-nah)
Cheers! = ¡Salud!
Did I miss anything? If you have a travel question about travel tips for Salta, Argentina ask me down in the comments section!
Read More
About Argentina