Spoiler: This Video Contains Spectacular Landscape and Cute Animals
Salta, Argentina is as remote as it is stunning. From the high altitude salt flats to the rainbow-colored ravines Salta, Argentina is a day-tripper's dream.
Watch my video for a sense of what the region is like, or if you want to be wowed by my robot dance moves ????.
For specifics on exactly where these gorgeous places are and how to get there, read my Day Trips From Salta Argentina post. I've even included a downloadable map for you and the contacts for my guides, too.
If you have any other questions about the region, or you want to tell me how much you like my dancing, please don't hesitate to comment down below!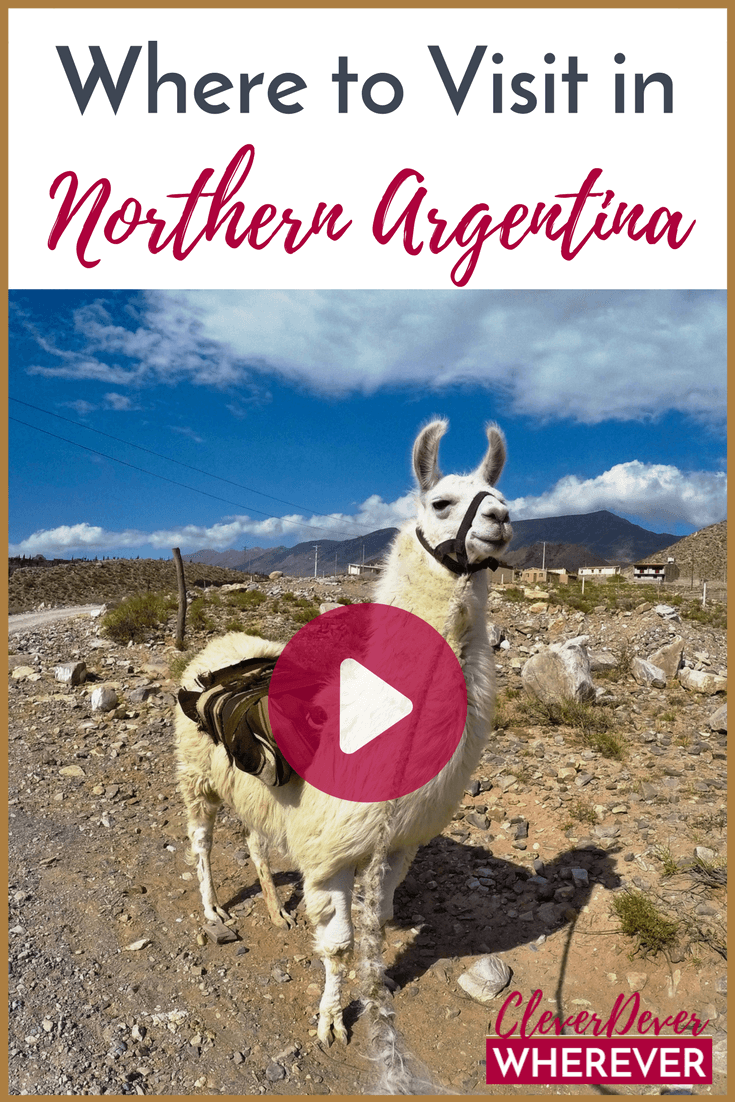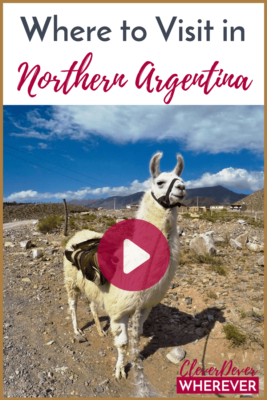 Read More
About Argentina