After exploring this part of the world several times I am convinced that Costa Rica and Panama excel at producing two things: oxygen and sweat. The oxygen part is great because breathing. The sweat part though? Yeah, I know the body's natural cooling system is a gift, but wow if you don't receive that gift in abundance some days. My cruise packing list will help you plan accordingly.
This cruise packing list is great if you are planning on being active during your travels in Central America. If you are doing a small boat adventure cruise like the one I did with UnCruise you WILL be active every day. As always, use what works for you and your particular travels, discard what doesn't.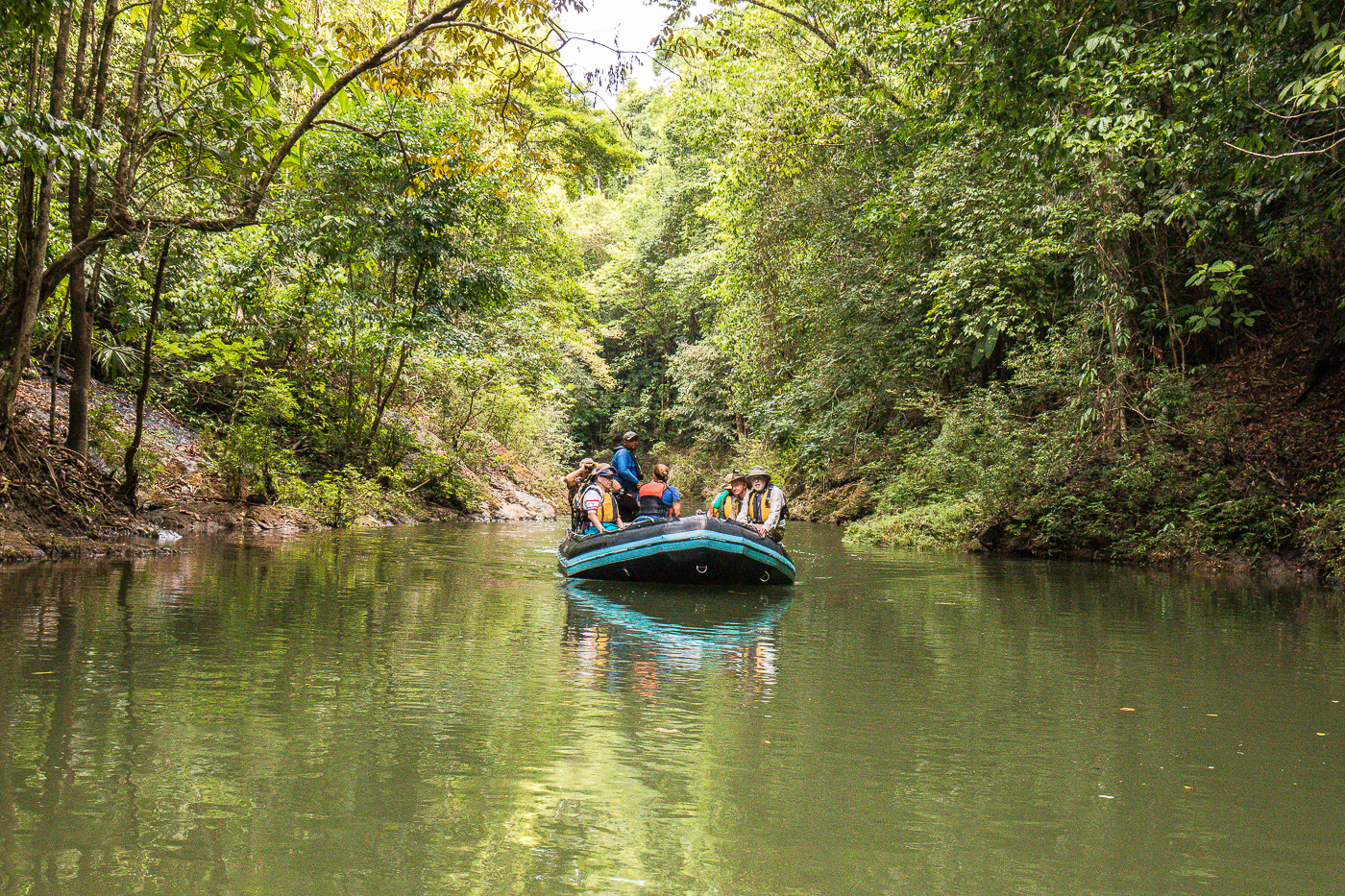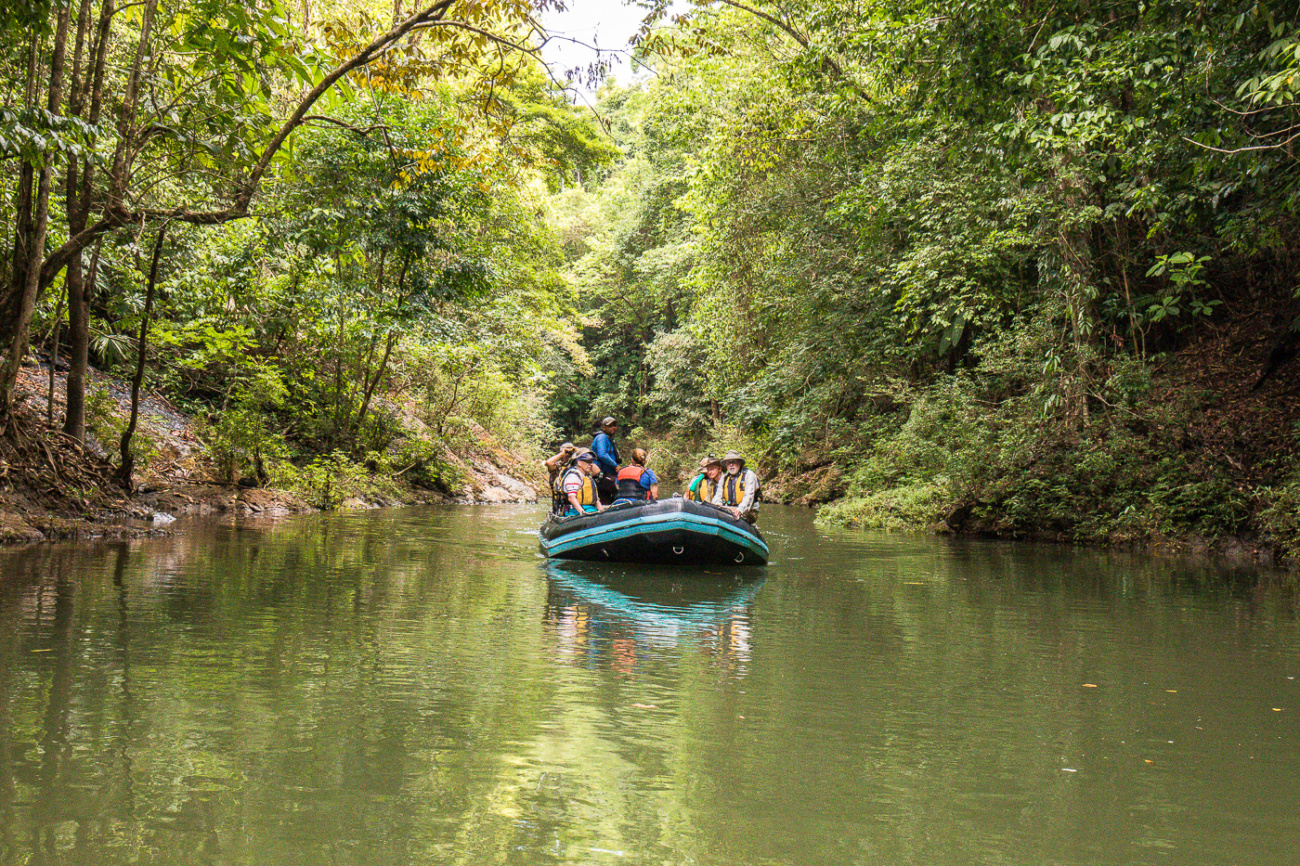 Temperatures range from warm to hot to very hot and they're always served with a thick slice of humidity. Light layers with moisture-wicking fabrics are key.
Expect to wash your clothes out in the sink almost every day. Also, expect to wonder if there is a point to that deodorant you keep using. I suggest bringing a bar of laundry soap and a travel clothesline.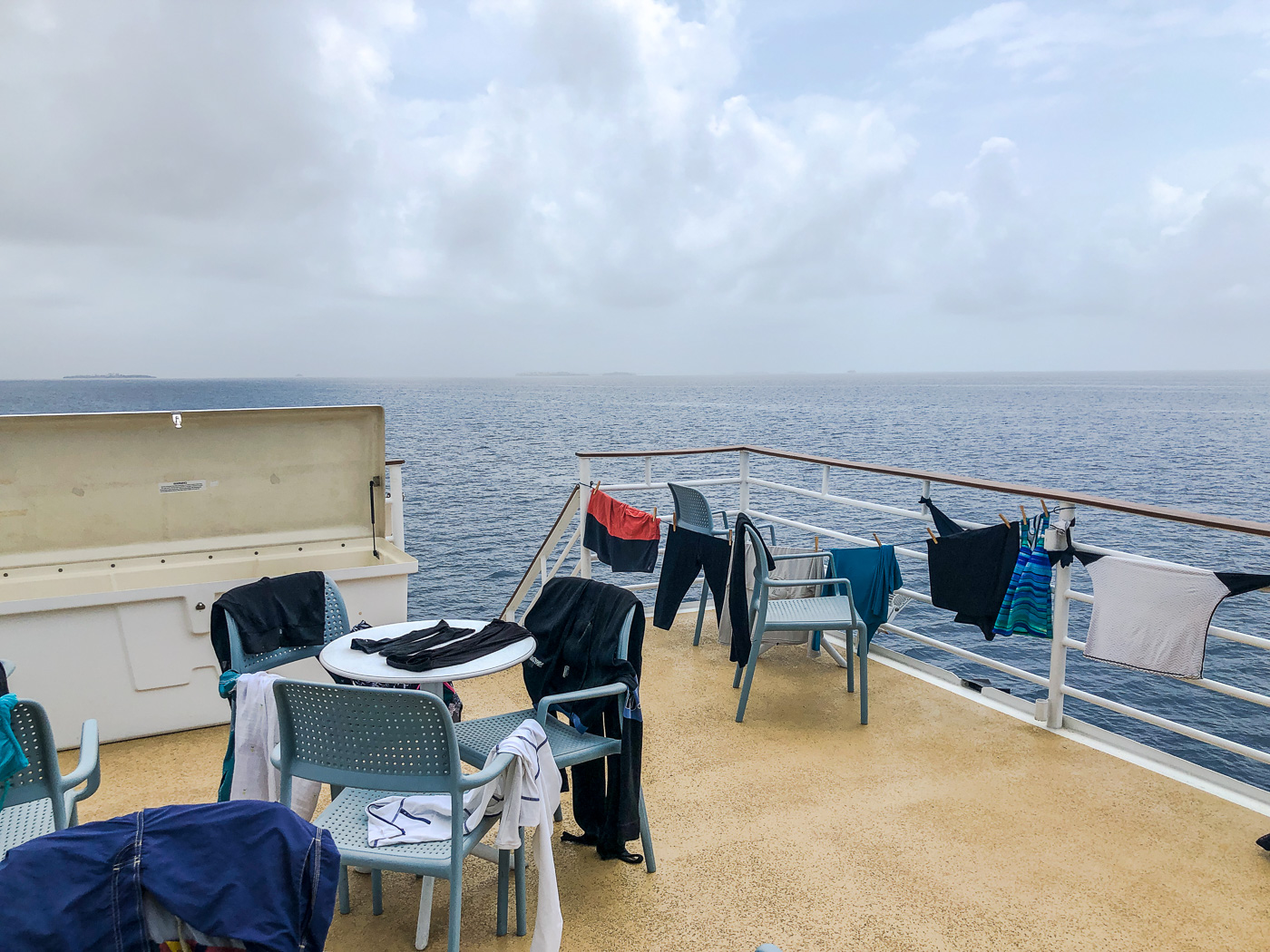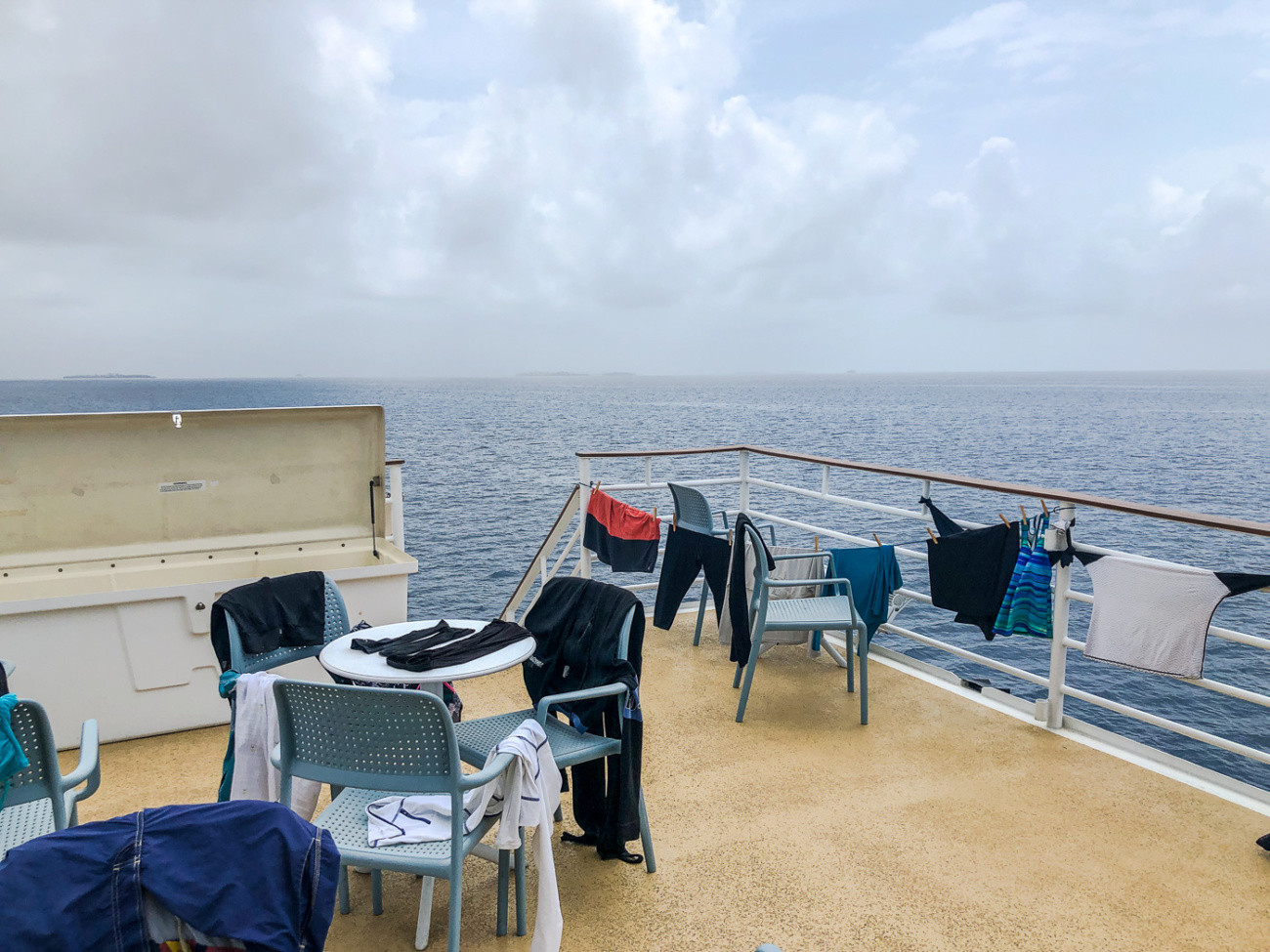 Pro Tip: If you are going on an adventure cruise, please remember that cabins can be on the compact side unless you upgrade. Be decisive about what you're wearing before you leave – don't overpack. You can read more in-depth about what to expect on an adventure cruise here.
Here's Your Cruise Packing List for Central America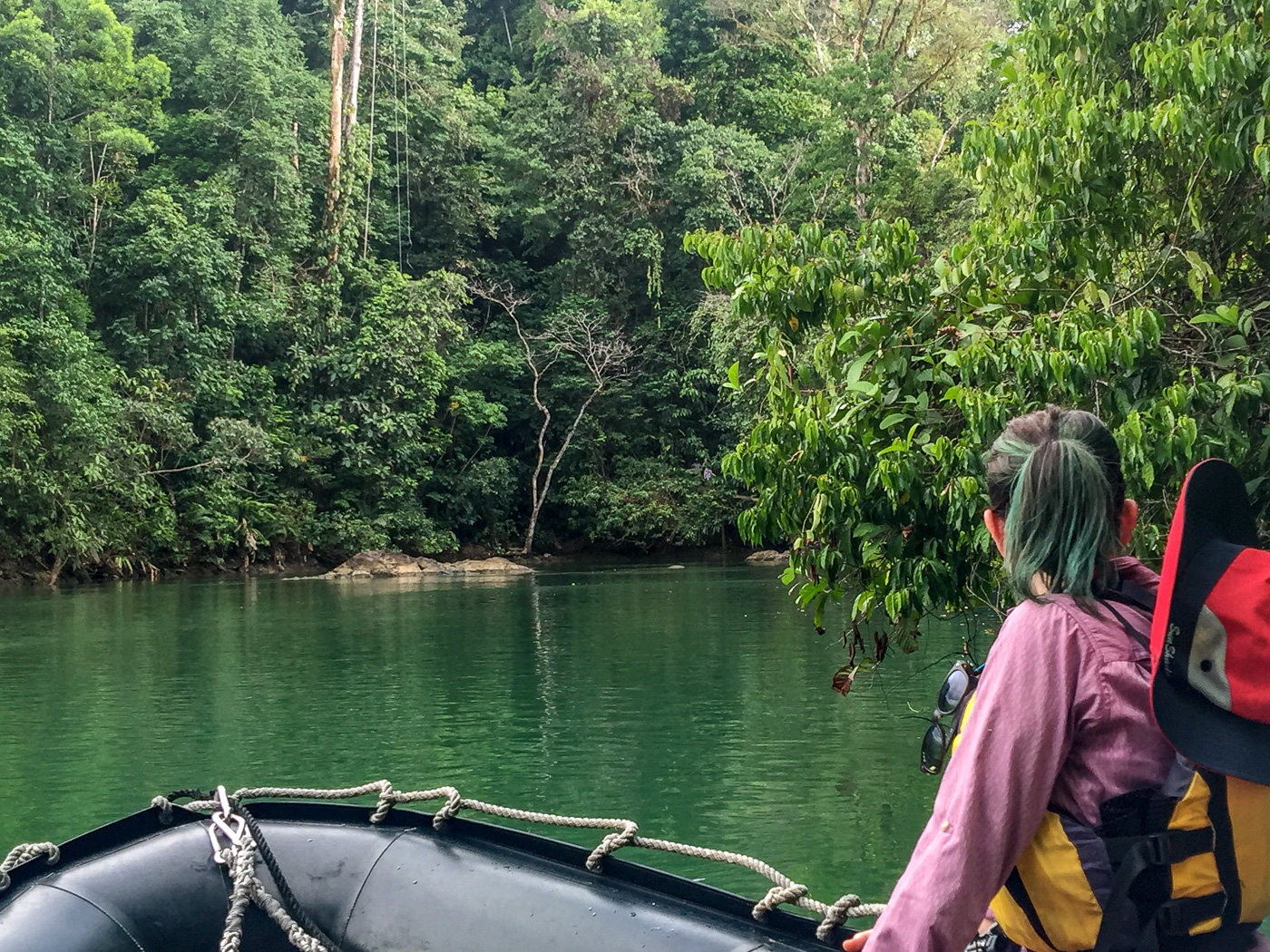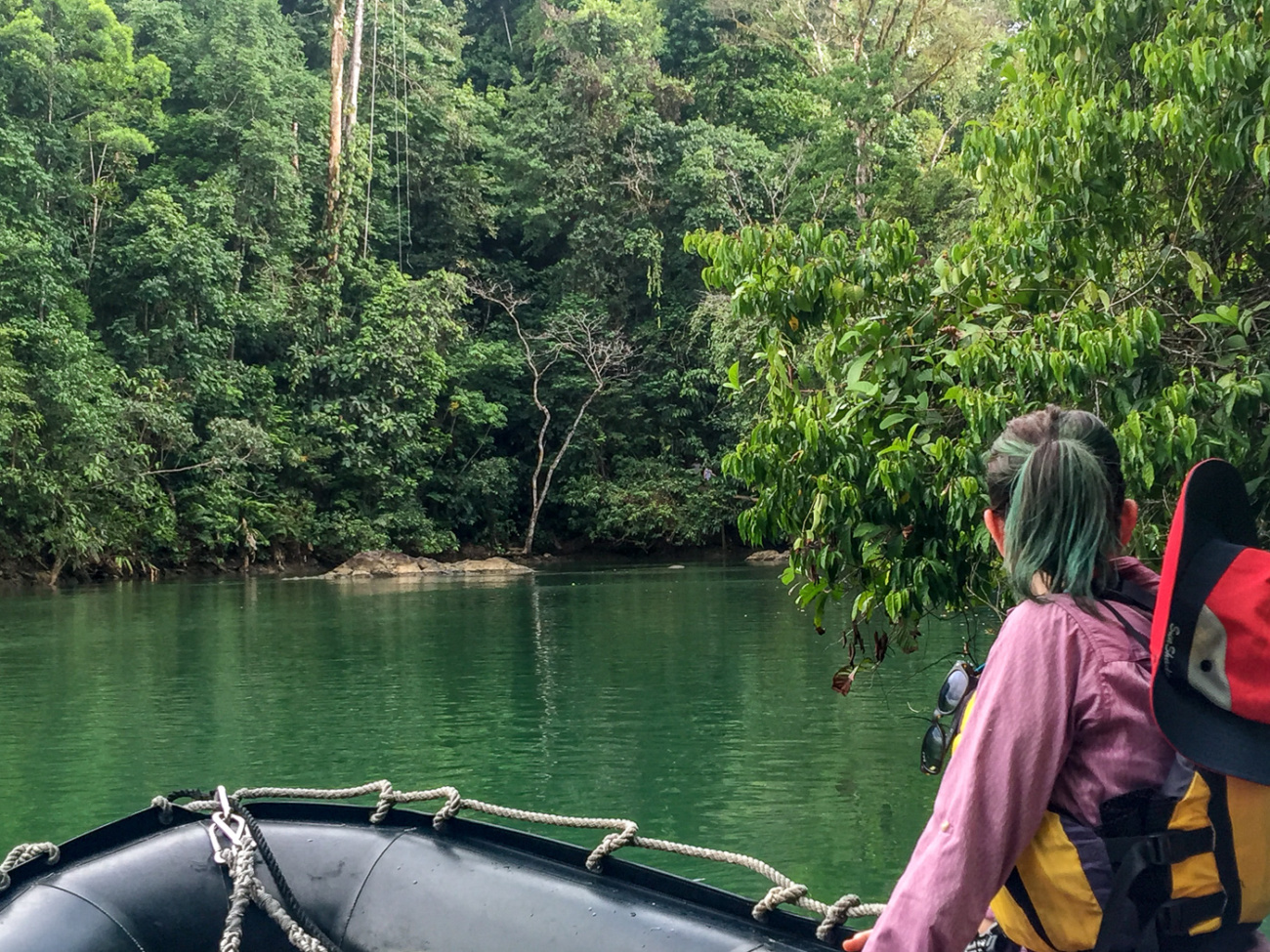 Light Layers
Top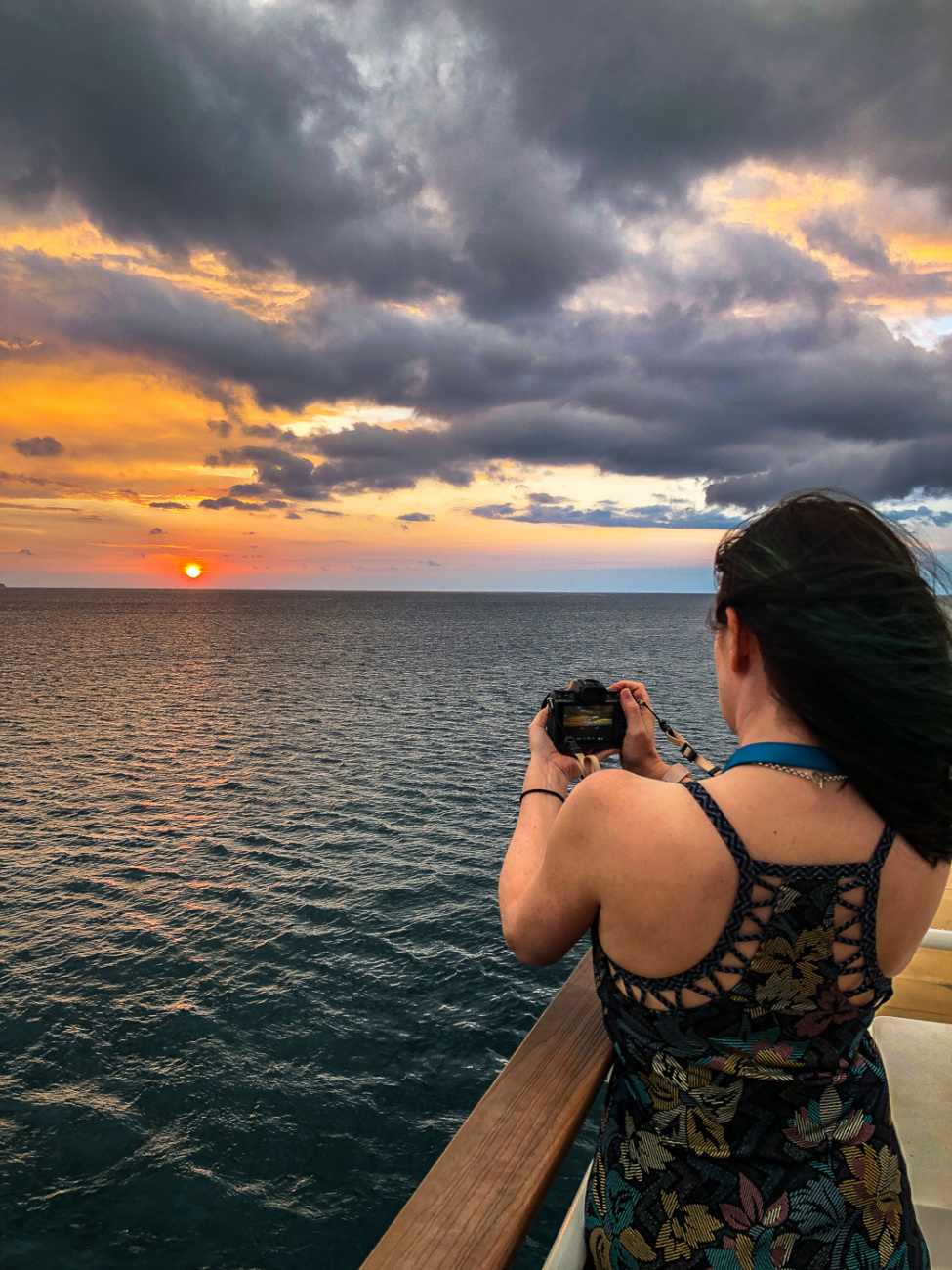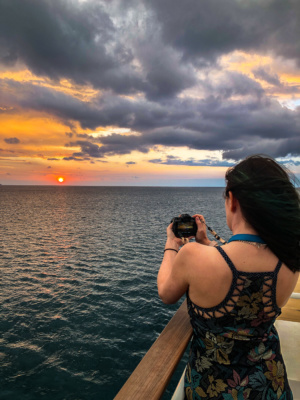 Bottom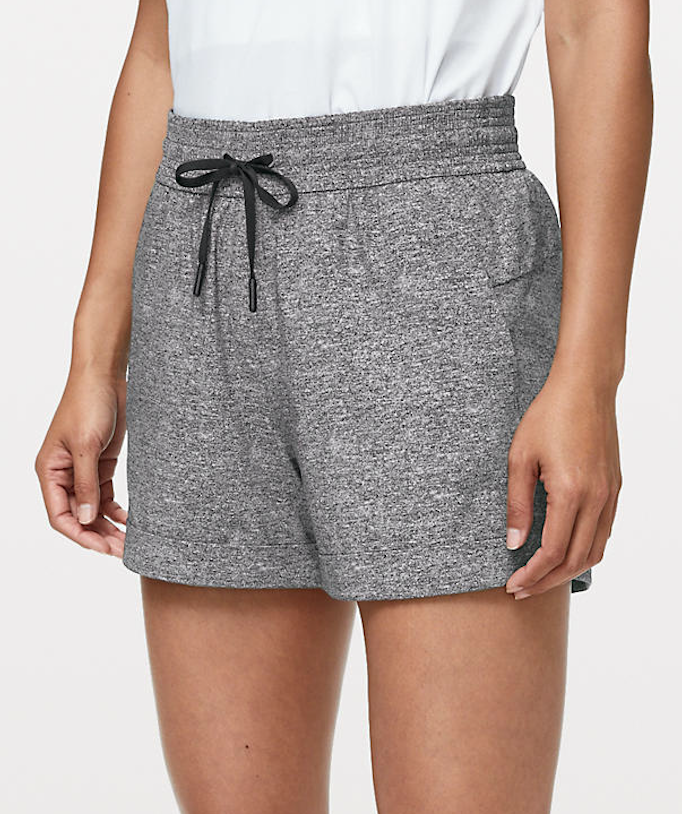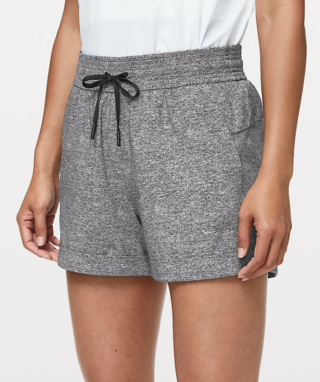 Outerwear, Sun Protection and Swim Gear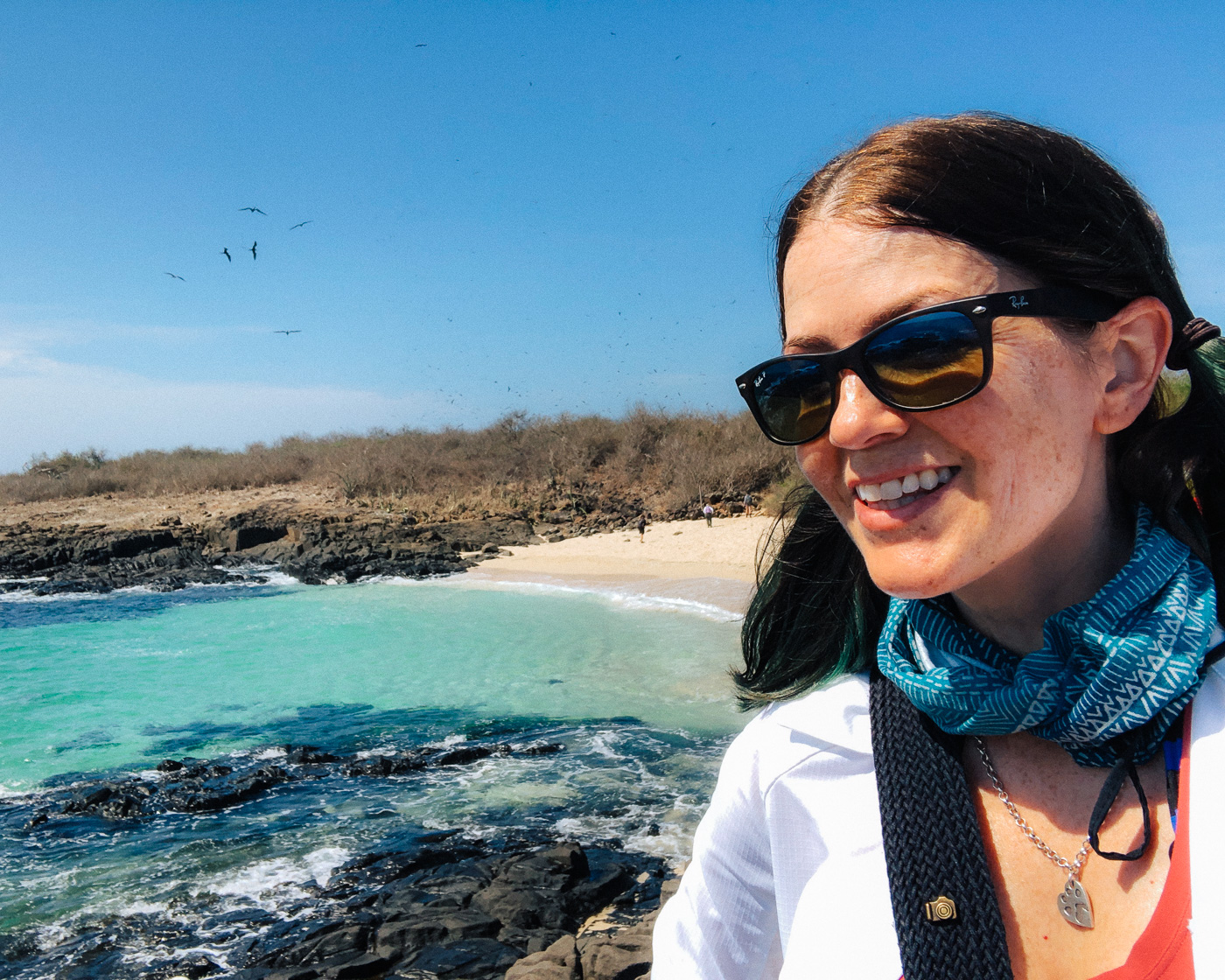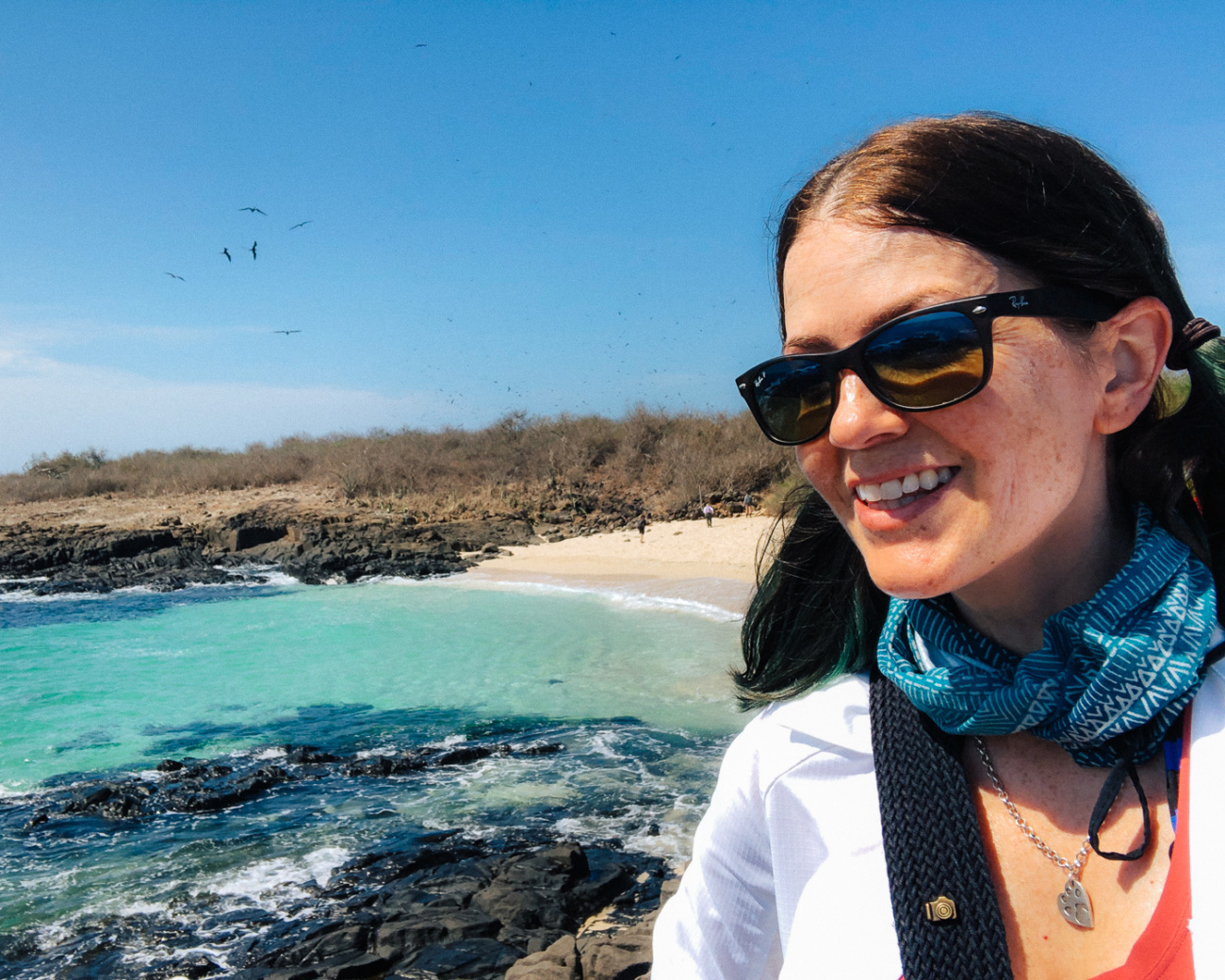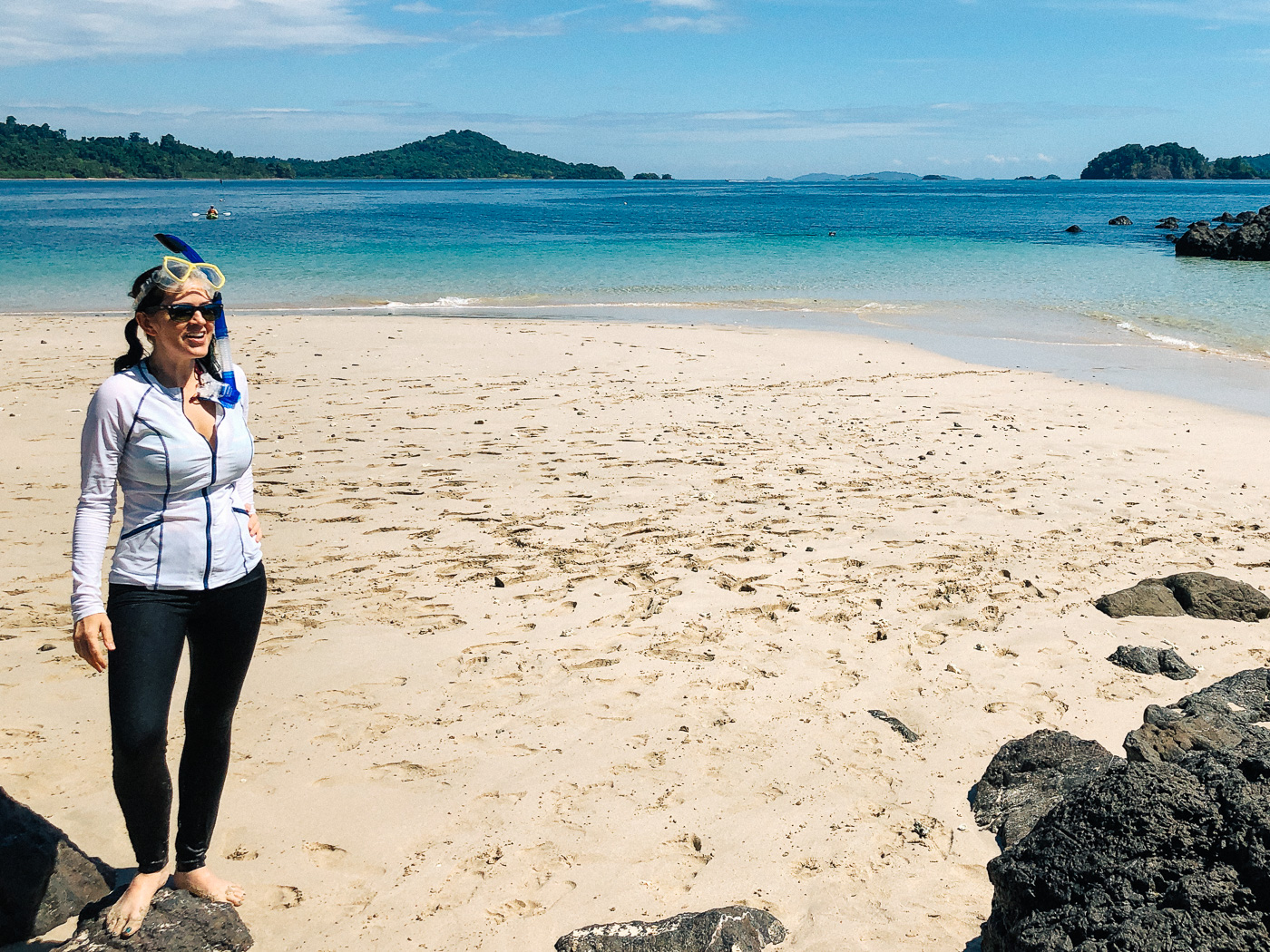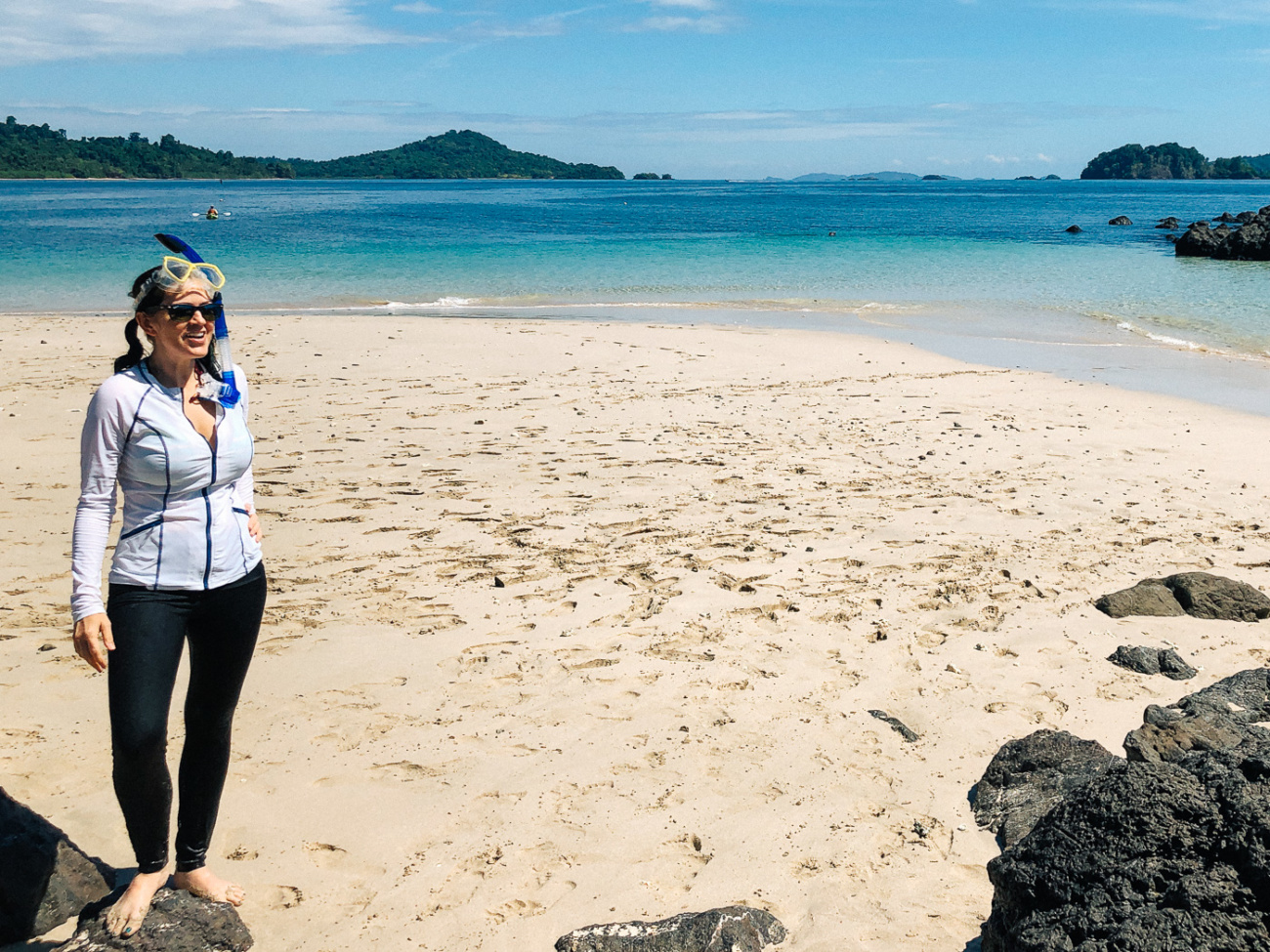 Pro Tip: Look at tutublue, cabana life, or your favorite sports apparel brand.
Footwear

Additional Items and Gear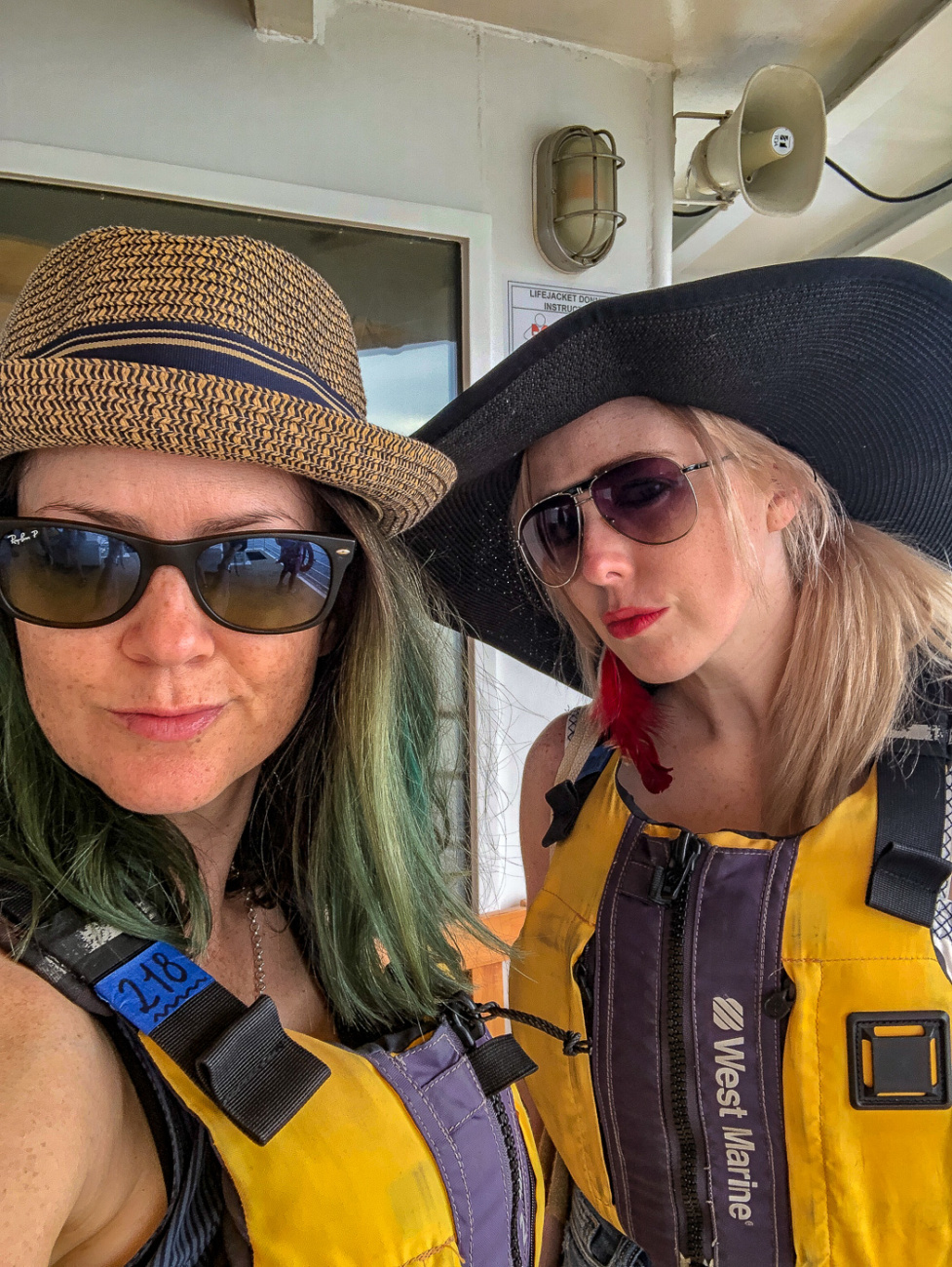 Do you have any other items to add to the Central America cruise packing list?
Is there anything you won't travel without?
Disclosures: Brands linked in this post are my personal recommendations and have been tested/worn during my travels. I have not received any products in exchange for a mention, nor compensation for inclusion.
As an Amazon Affiliate, I do receive a commission for anything purchased from the links in this post within 24 hours of clicking. I do not recommend anything I, or someone I trust, doesn't personally use.
I was hosted by UnCruise Adventures on my cruise through Central America and this post is part of a collaboration with them. All opinions are entirely my own.