Updated January 14th, 2020
Is Georgia (the country) on your travel list yet? It should be! With stunning mountains, delicious food and wine, and some of the friendliest people you'll meet, travel to Georgia is an adventure you will never forget!
Are you ready to join the tour and travel to the country of Georgia?
It's going down again, my friends May 18-27th, 2020!


My tour is featured by Frommer's as one of the trends that will shape Travel in 2019!
"This is the 1st tour I've ever taken where I felt like I got an actual glimpse of how locals really live, instead of only seeing tourist stop highlights. I could've never done this on my own." – Tammy T.J.
Travel to Georgia with me!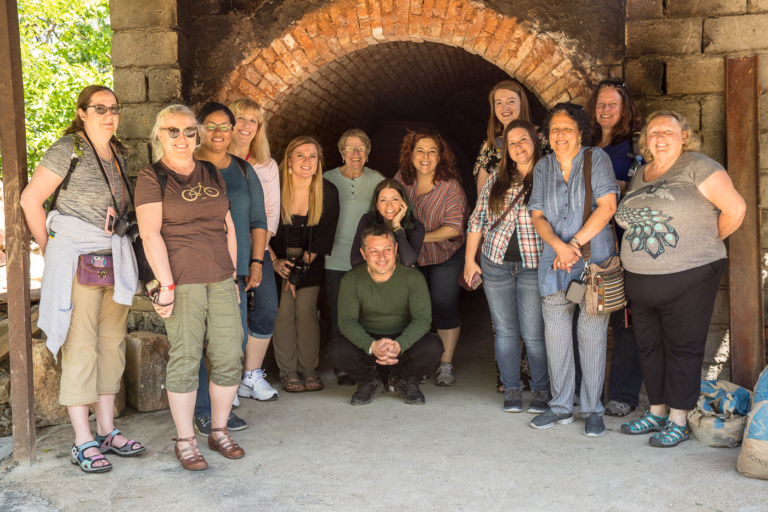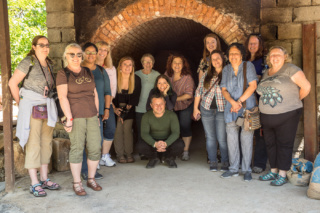 I've curated one of the most in-depth, fun, travel-like-a-local itineraries to this gorgeous country.
In fact it was named one of the top "Trends That Will Shape Travel in 2019" by Frommer's! My first tour in May 2019 sold out immediately, so I'm working on a second tour to the fascinating Caucasus for next May, 2020.
This is an intimate group tour with only 12 spots available. It is for travelers who long for a real cultural adventure. We'll go wine-tasting in the homes of winemakers, eat with locals, visit one of the oldest continually inhabited mountain villages. and relax by the Black Sea.
Registration for the May 2020 tour is now closed! Sign up for the Georgia VIP list to be notified of when the 2021 tour goes on sale!


"I loved every minute. It was so well organized, planned, and we had such great guides made this the best holiday of my life. I would definitely go on another CleverDever Adventure, it is worth every penny." –Ruth W.
Want to Know More About Travel to Georgia?
I fell in love with the country of Georgia through the food. My first trip to the country was in 2017 and if far exceeded my expectations. I've been four times (so far), and have spent more than two months there collectively, curating and refining my tours to this rustic country.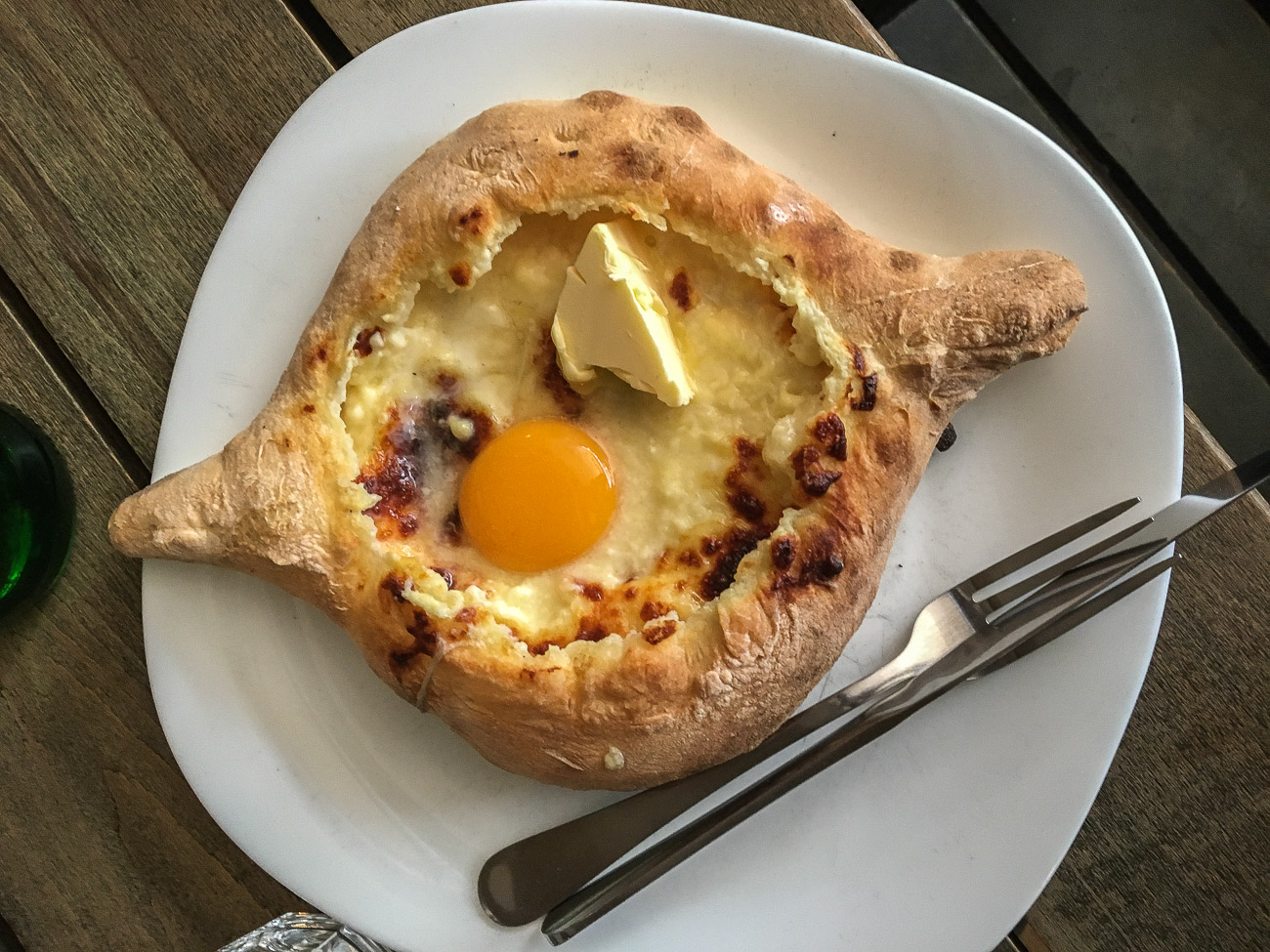 You can read my Georgia-love-affair-origin-story: How One Cuisine Compelled Me to Travel here. It's also a great overview of food in this area.
If you want to see more photos, check out my award-winning post 10 Photos of Georgia the Country. They will definitely make you want to travel to Georgia with me next May!
And if you want a sense of how the wine is different in Georgia, read about their ancient winemaking traditions in my (gold medal-winning) story Drinking Georgian Qvevri Wine Daily is Super Healthy! They Say.
If any of these stories are making you want to visit the Caucasus, then make sure you sign up to get all of the details and trip dates for the Georgia 2021 tour now! There are only 12 spots on each tour, so don't miss your opportunity for this once in a lifetime trip!